Weather warnings and 'beast from the east' caused travel chaos over the weekend
Synonyms like 'the big freeze' and 'Beast from the east' were used to describe the weather in the South of the UK the past weekend. Heavy snow and freezing temperatures were the result of both eastern Russian air coming in over the country meeting Storm Emma coming in from the Atlantic. The collision of the two, caused snowfall up to 50 cm in the South-west of the UK and Ireland.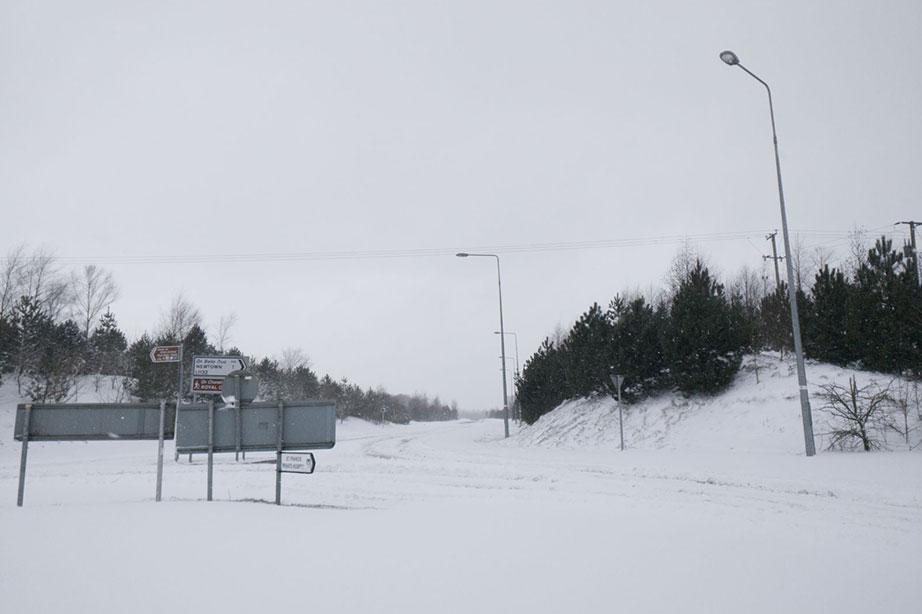 Parts of the country on lockdown and issued red alert
In the south of the country, people were told to stock up on food on Thursday as the whole weekend was expected to be impacted by the weather. Roads were closed, shelves in the markets cleared out and everyone was told to stay inside and not go outside if not necessary.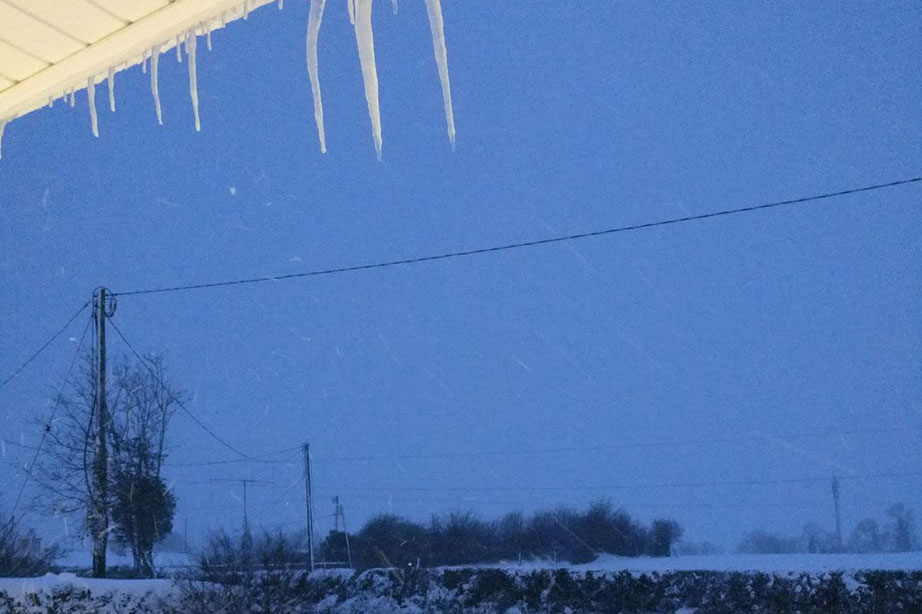 Flights cancelled and delayed by the weather
Airports such as Edinburgh, Glasgow, Dublin and London airports were heavily affected by the weather. Most flights were cancelled from and to Heathrow. 200 flights were cancelled proactively as is common at overly crowded airports such as London Heathrow and Schiphol Amsterdam dealing with capacity problems. Most cancelled flights belonged to British Airways and included transatlantic flights to Boston, Miami and Washington. At London Gatwick and Luton airport dozens of easyJet flights got cancelled.
Your right to compensation and care for a cancelled flight
If your flight was cancelled or delayed for more than three hours due to the weather, you are unfortunately not entitled to compensation. Poor weather conditions count as an extraordinary circumstance for which no compensation applies under EU Regulation 261/2004. You are however entitled to a replacement flight if your flight was cancelled or a refund of your ticket. When the delay exceeds two hours you are entitled to care such as food, drinks and a hotel stay if needed.