£1,000,000 for EUclaim passengers!
We have the greatest news to share! We have received 1 million pounds worth of compensation for our clients for cases that are handled in the United Kingdom. We have been working very hard on so many cases for passengers who experienced a flight delay the last few years, it is now time to share our success.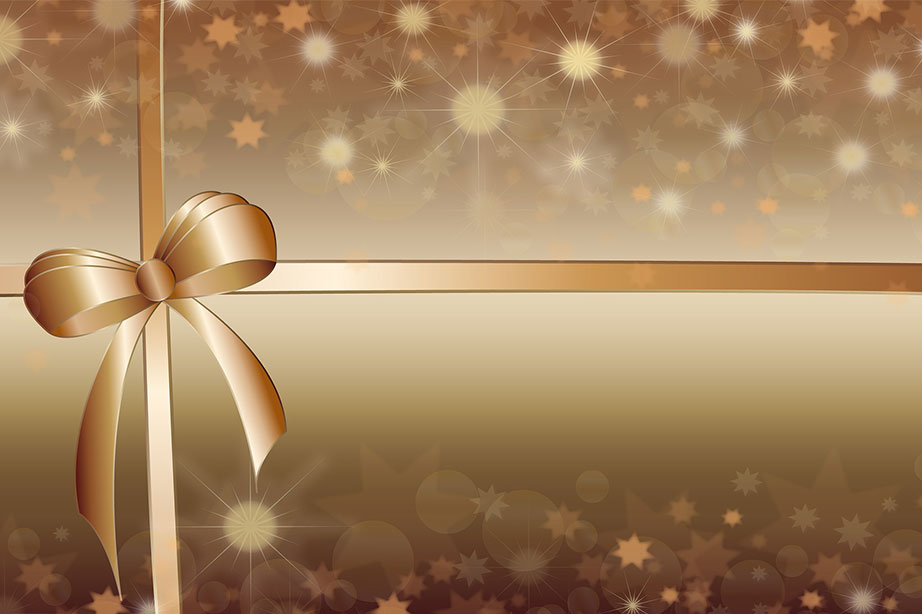 We know we have asked for a lot of patience from you, but are very proud of our achievements up until now. Of course we will continue to fight for passengers that are confronted with a flight delay, cancellation or missed connection. The best is yet to come!
Congratulations to all of you! We also would like to thank our partners Bott & Co, for making it possible for us to start legal procedures in the United Kingdom. We look forward to fight many more battles together in the future.