Add this to your holiday to do list – fighting jet lag
Spring has finally arrived and summer is close on its heels, which can only mean one thing time to start planning for the summer holidays. If your trip involves long distance air travel to exotic climes there's lots to consider and organise – what to see, what to take, how to entertain the kids on the journey or if the flight is delayed. But there is one element that so many of us forget to add to our holiday 'to do' list and it's the key thing that could so easily ruin the first few days of a long awaited break – the dreaded jet lag.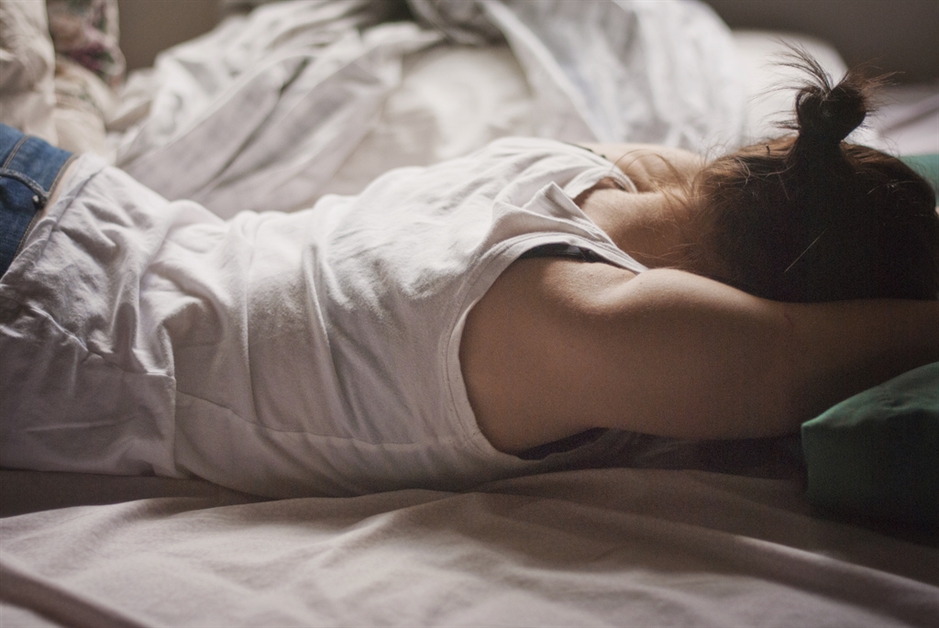 No one is immune, travelling around the world and landing in different time zones, the effects of cabin air pressure, lack of sleep and dehydration all put our bodies under huge pressure. Our body clock will inevitably struggle to keep up with the changes to its natural, daily pattern - the result exhaustion, headaches and confusion.
There has been significant research on how to prevent jet lag, it's not just about managing activity during the flight, what you do before and after can make all the difference. So, with some careful planning before you set off the effects of jet lag can be minimised. Here are some top tips
Plan in advance a few days before you fly gradually change your schedule to fit in with your new time zone – it helps reduce how much your body clock needs to adjust on arrival.
If possible, fly at night
Make sure you're packed and sorted well in advance to avoid unnecessary stress
Keep hydrated and avoid alcohol and caffeine
Keep moving – exercise is nature's anti jet lag tool!
Soak up natural light on arrival – it helps the bodies internal clock reset faster
Resist the temptation of a nap and keep awake until bedtime.
More on this story and a neat infographic to cut out and keep can be found here.
Happy travelling!

Picture: Flickr.com