Air France pilot union strikes Euro 2016
The Air France pilot union has issued strikes between the 11th and 14th of June. Since the new labour law was issued in France pilots have not had a salary increase since 2007. The dates  of the announced strike, during the Euro 2016, causes a lot of problems for supporters…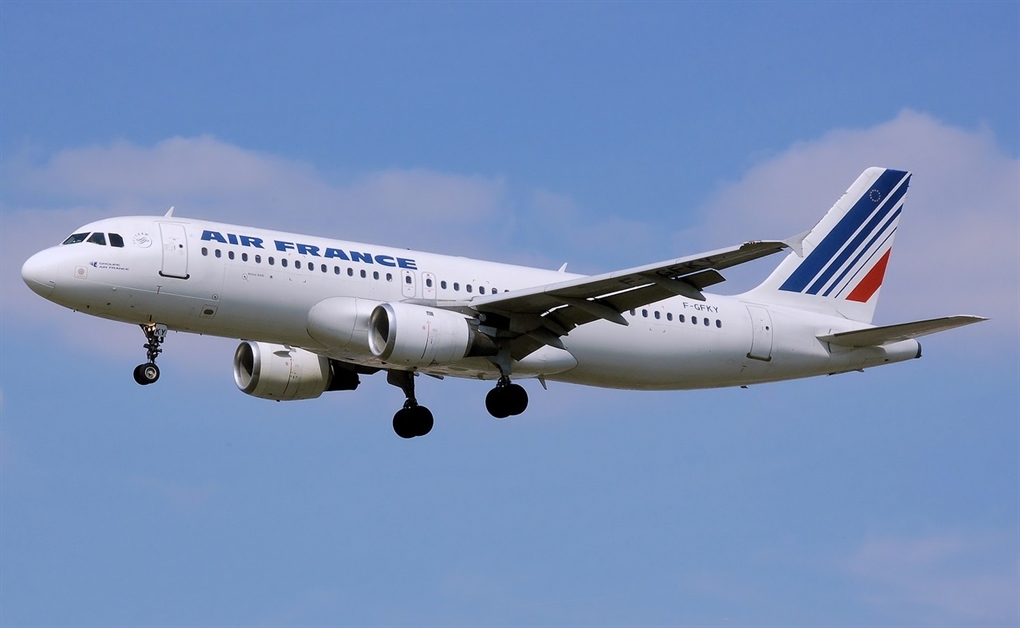 French strikes far from over
In the past few weeks French strikes have been the topic of conversation and irritation for many international travellers. Long delays, cancellations and lack of information have affected many. Now Air France is to be affected again by the strikes announced. Also president Hollande is interfering in the matter. He finds it 'unacceptable and not understandable' that supporters will have to expect travel problems during the large European event. Adding to the inconvenience for passengers, the cabin crew of Air France also plan to strike in the summer period between 27 July until 2 August.
The right to compensation
Strikes of airline personnel are viewed as an extraordinary circumstance in the UK ,which makes it impossible to claim compensation. In the meantime we have to await the conclusion of the strikes concerning the labour law. Fair to say we have not seen the end of French strikes just yet. Last month French ATC went on strike several times. The oil sector followed, causing petrol deficits, and even the French nuclear power plants decided to go on strike twice last week which led to high purchase prices for electricity.  We will keep you informed with news concerning the Air France strike through facebook and twitter.