Airlines forced to pay passengers for cancelled flights during Corona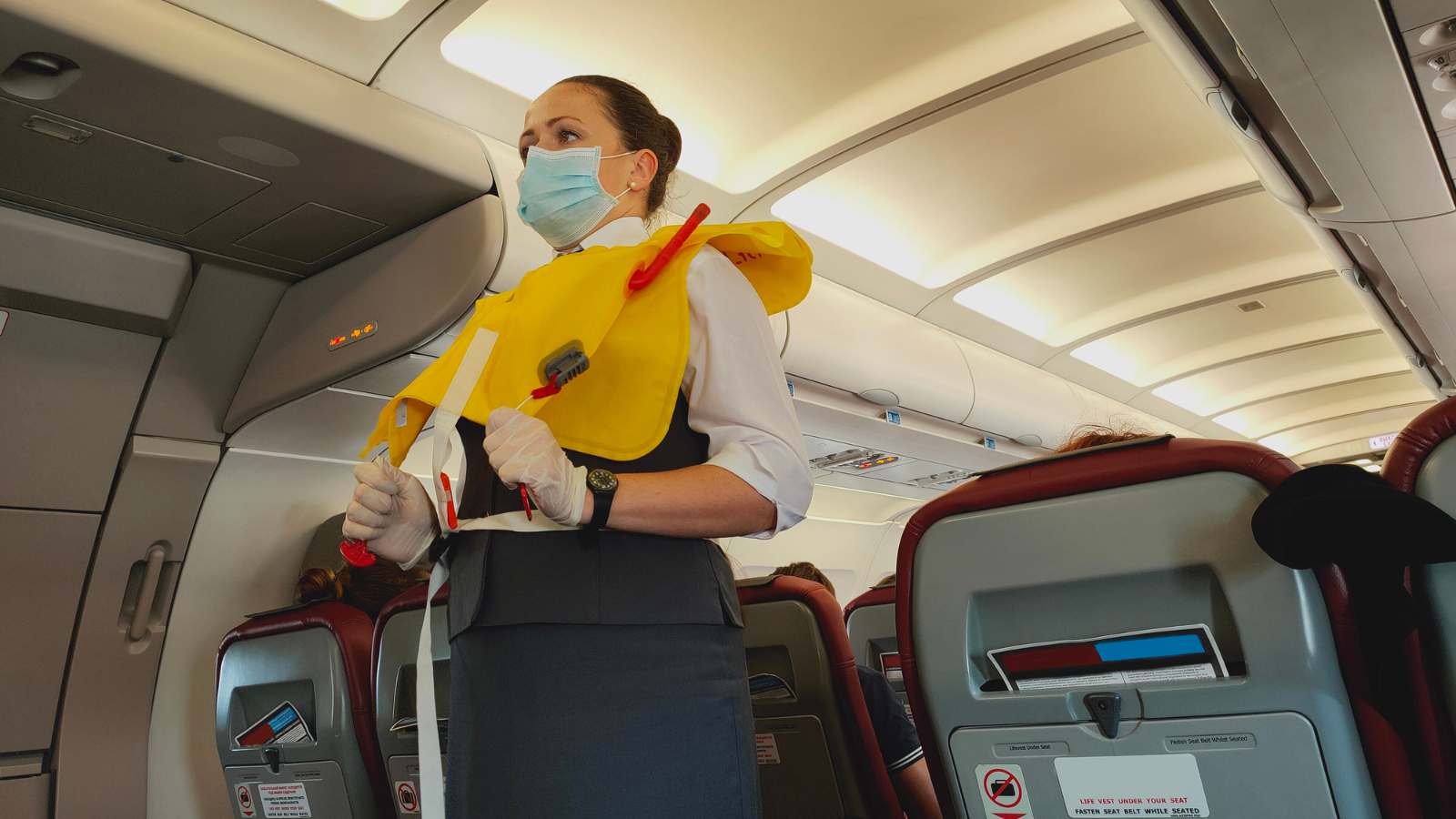 Twice a month, we pay out compensation to affected passengers, with payouts reaching up to 600 euros per person.
In this article, we delve into the aftermath of corona, questioning whether airlines should have done more to assist stranded passengers.
It all started in March 2020
Since the emergence of the corona virus three years ago, we have been fighting for the rights of passengers against airlines. When the world went into lockdown and air traffic was halted, many passengers were stranded and in our opinion, mistreated by airlines.
A long-awaited victory
On June 14, 2020, an Azores Airline flight was abruptly canceled, leaving passengers in limbo and offering no support whatsoever. Today, thanks to our efforts, these passengers are finally receiving their ticket refunds and compensation. The process was arduous due to challenges in communication with the Portuguese airline, ultimately leading us to pursue legal action.
Upholding passenger rights
The Dutch court ruled in favor of the stranded passengers, mandating that the airline reimburse their tickets. It seems evident that passengers should get a refund for a service not received, as airlines had received payment for flights that never took place. However, airlines did not readily accept this notion.
This case is not an isolated incident. We are currently fighting for the rights of 29 additional passengers seeking ticket refunds from pandemic related cancelled flight. Furthermore, there are 87 more passengers from the initial corona lockdown who are also seeking reimbursement for incurred expenses.
The financial toll of being stranded during a pandemic
The financial burden faced by passengers extends beyond the cost of their tickets. With the sudden cessation of all flight operations at the onset of the pandemic, many passengers were left stranded. Airlines bear the responsibility to ensure passengers' safe return, but unfortunately, not all passengers received adequate assistance.
Some were only refunded for their tickets and had to spend thousands of euros to arrange alternative flights. You can imagine, especially at the beginning of the pandemic, travellers rather be at home with their loved ones, than to be far away.
Lessons from a unique situation
The corona pandemic marked an unprecedented halt in the aviation industry. It posed a unique challenge for airlines regarding the handling of passenger rights. Understandably, mistakes were made during this tumultuous period.
However, several years have passed since then, providing ample time for airlines to rectify their approach. Unfortunately, not all airlines have fulfilled this responsibility.
We are grateful for the trust placed in us by hundreds of passengers, as we continue to champion their rights.
Airlines could have done more
As we navigate the aftermath of corona, it is crucial to reflect on the plight of stranded passengers and question whether airlines could have done more to assist them. Our commitment to seeking justice for affected passengers remains unwavering as we strive to ensure their rights are upheld.
Did you experience a delay or cancellation of your flight? Check your flight for free in our database and find out if you're entitled to compensation.