Airlines forced to take drastic measures as Brexit looms
As negotiations have started between the UK and European Union on the upcoming Brexit, the consequences for European commercial air travel begins to sink in. Airlines across Europe that currently conduct flights from UK Airports have to take measures in order to be able to keep operating flights from and the the UK.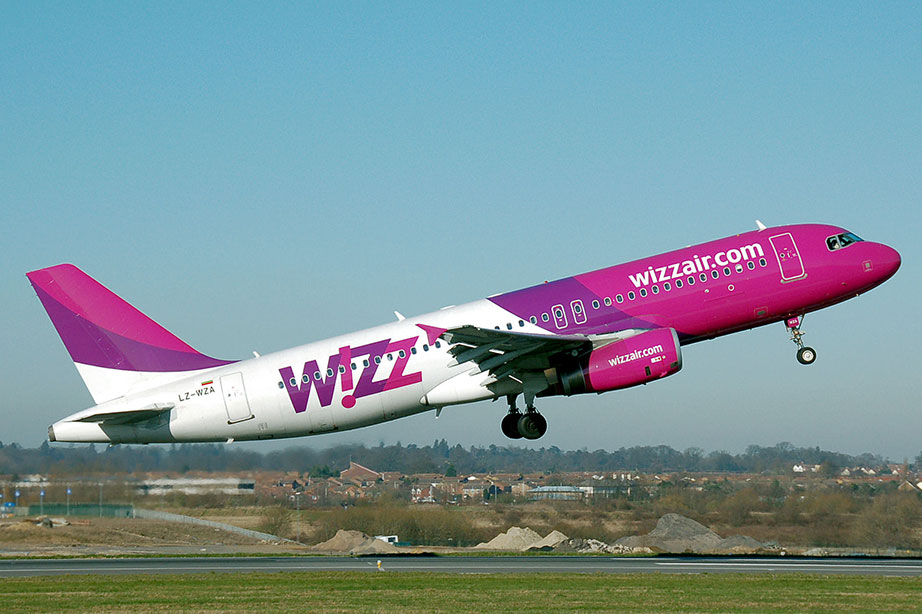 Wizz Air starts UK based airline
Yet to be determined are the consequences of the Brexit on European air travel. However, airlines conducting flights from and to the UK with a non-British origin are taking no risks and are taking measures into their own hands regarding flight permits in the future. Wizz Air for example is starting a new airline in Britain in order to conduct flights under the British flag from London Luton, Gatwick, Glasgow and many other UK airports in 2018.
Not all airlines act on Brexit negotiations
Norwegian Airlines also registered in the UK to beat Brexit negotiation outcomes. Originally Norwegian Airlines is a Norwegian budget airline, but for a while now it has taken the world by storm.  
On the other hand, Ryanair seems to make British passengers suffer for the choice on Brexit and threatens to stop it flights between the EU and UK altogether. The Irish budget airline is very pro-European and thinks the UK is a less appealing market after Brexit.
Brexit measures work both ways 
Also British airlines feel the pressure in their abilities to serve the European market. British budget airline easyJet recently registered and opened a base in Austria in order to fly from, to and between European countries.
The UK is a large market for European airlines and therefor our estimation is that more airlines will follow the procedures that will allow them to grow in and outside of the UK.
Brexit Consequences on EU Regulation 261/2004
When Brexit goes into effect is not sure yet. But when it does, the implications could be large. Some regulations that apply for the EU may be installed for the UK post Brexit as well, but this certainly will not apply for all. Regulation 261/2004 currently establishes passenger rights and compensation entitlements. Whatever the outcome may be, you will still fall under EU regulations when flying from any European country to the UK, or from the UK to an EU country with a European airline. EUclaim monitors the effect of Brexit on Regulation 261/2004 closely and will keep you updated with the latest.