Airlines must compensate for missed connections
We have great news for passengers! Yesterday, the European Court of Justice finally clarified how to interpret the EC Regulation 261/2004 regarding missed connections.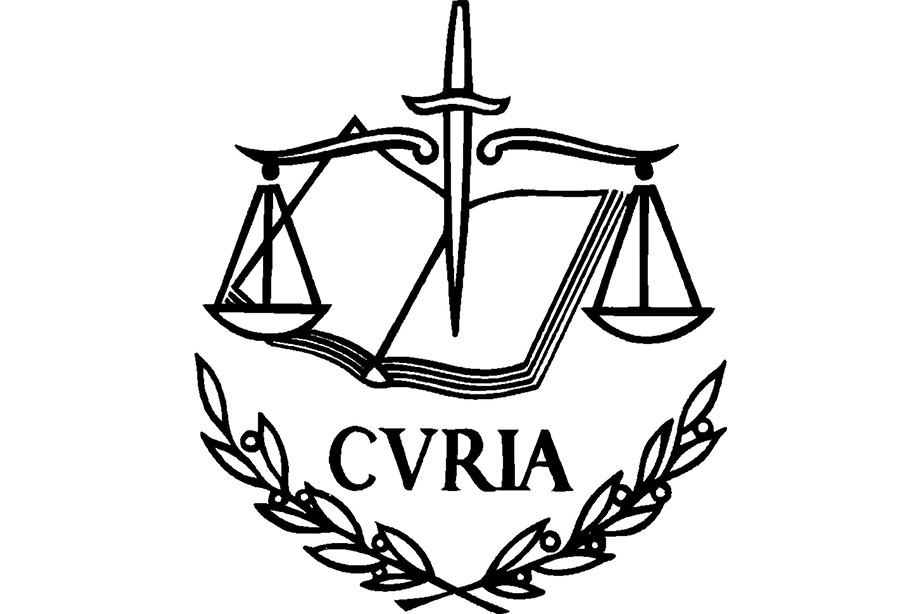 When a flight is delayed less than three hours, and passengers consequently miss their connecting flight they often reach their final destination with a delay of more than three hours. This situation was not described in the EC Regulation 261/2004, and therefore causing confusion. However, the European Court of Justice decided that passengers who are delayed because of a missed connection are entitled to financial compensation. The fact that the first flight was not delayed more than three hours is irrelevant. We updated our claim checker and made it much easier for passengers to file a claim for this situation. We are very content with this ruling and hope even more passengers will be financially compensated when their flight is delayed.