Here at EUclaim we loved this creative campaign from Qantas who encouraged passengers to doodle their journey away on airsickness bags, napkins or boarding cards.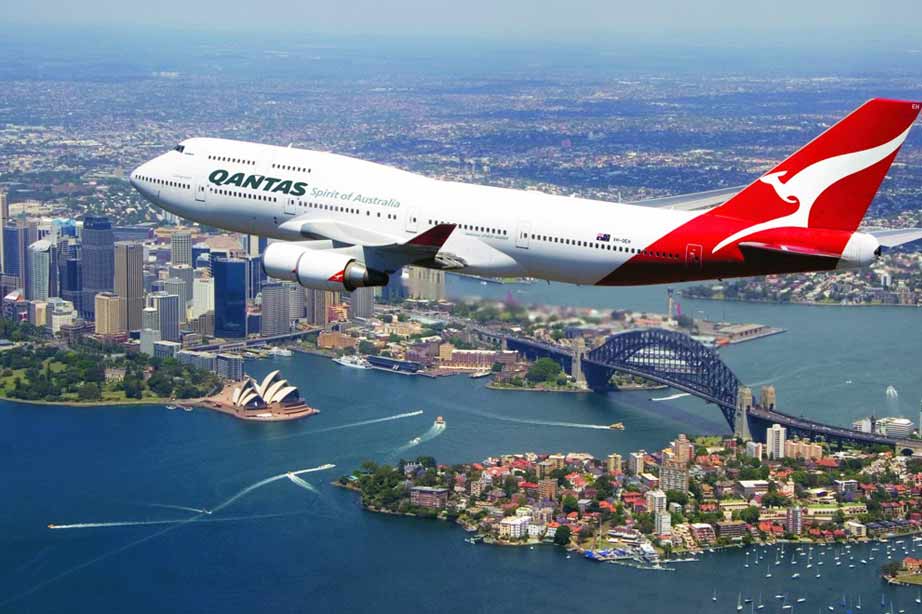 Passengers were invited to share their artwork online using #qantasblankcanvas.
Take a look at some of the doodles here.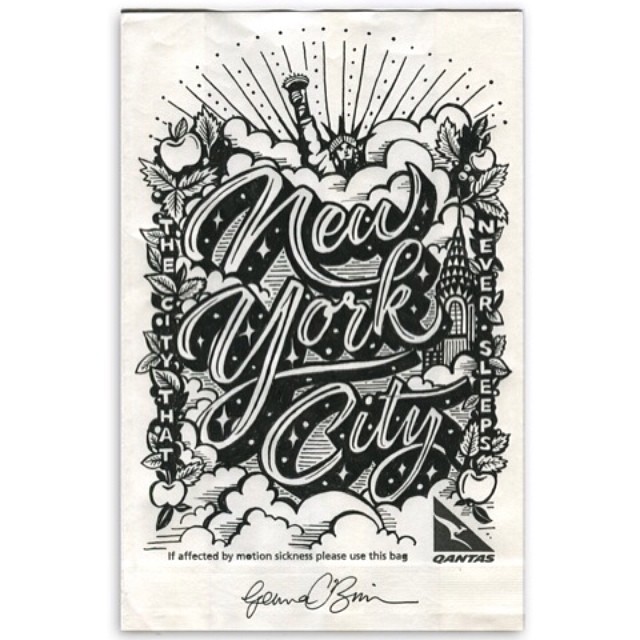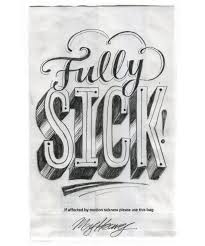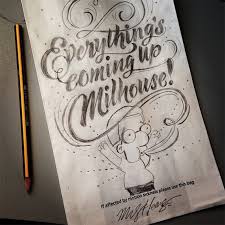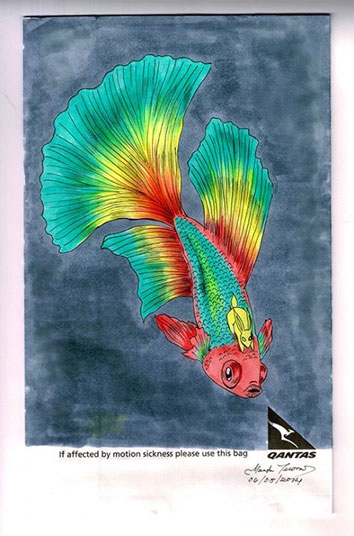 The winners , who will receive privileged status with the airline – priority check in, extra baggage allowance and access to Qantas airport lounges, will be announced on 16th, 23th and 30th of May.
We say get doodling…