Autumn is coming — and so is bad weather…
As the last warm rays of sunshine take their leave from our country we prepare ourselves for another rainy and windy autumn season. While it is lovely to see the seasons change and the leaves changing color, British weather is not always on our side. Especially when it comes down to travel, when bad weather conditions can cause problems.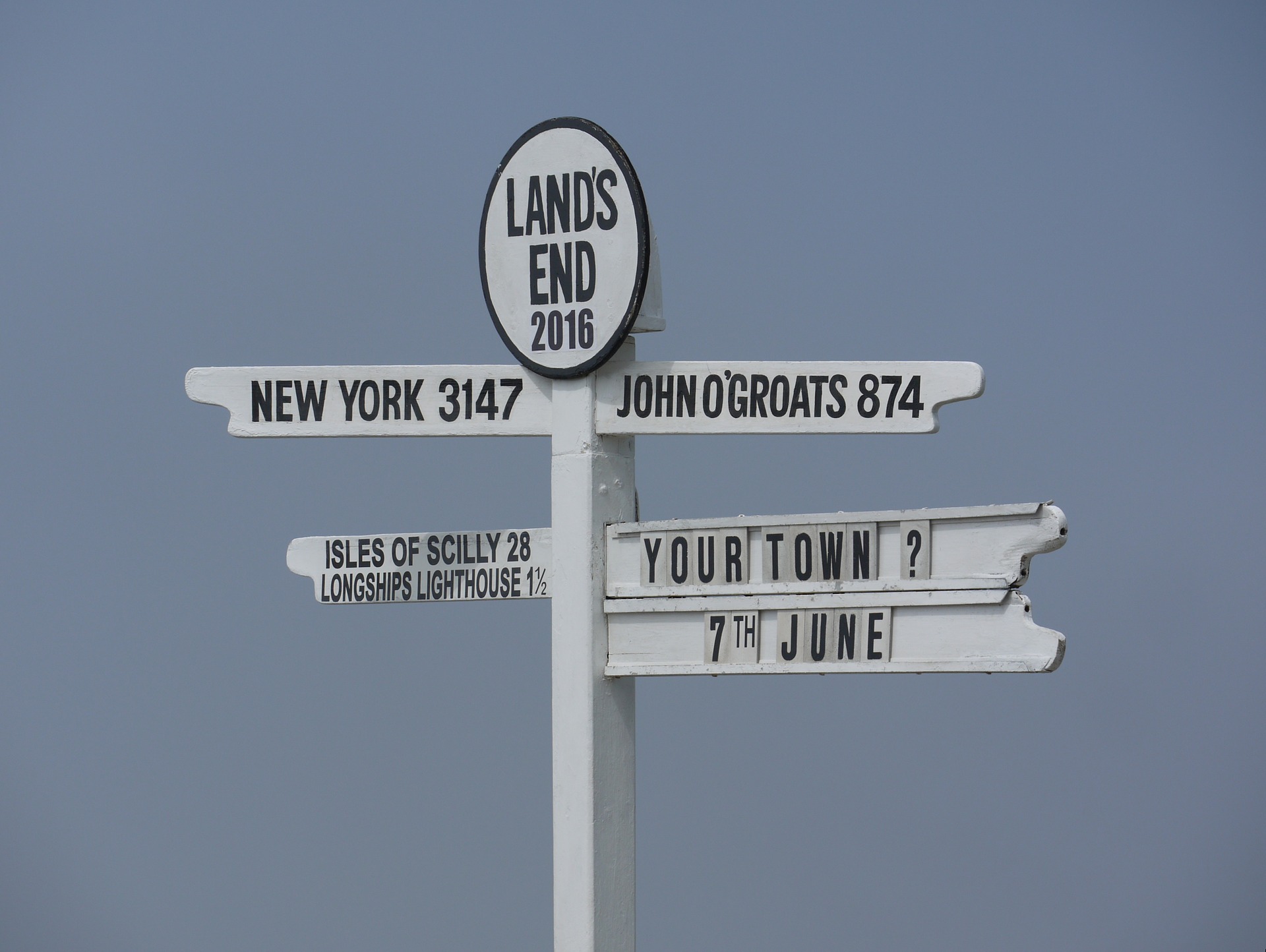 Weather sensitive airports
Whether you're stuck on the M6 due to a flooded motorway or waiting for hours at the airport due to a delayed flight, heavy rain and storms can cause travel hassle for everyone. Coastal airports are particularly affected by fog in this season, for example, Southend, Bristol and the Channel Islands. Airports located more inland, such as Birmingham or London Stansted, have fewer problems in this regard.
London
Bad weather particularly affects air traffic at London Heathrow, as this airport is currently running on a capacity of 96%. This leaves little leeway to deal with unforeseen problems. Often flights have to be cancelled in order to keep the airport running in the event of storms, fog or snow.
An example of how drastically bad weather can affect air transportation is the two-day period of 2 and 3 November 2015. Over 1300 flights were delayed for more than 3 hours or cancelled, of which 1095 were on 2 November alone. Which was a record, albeit not a positive one, for the UK.
Autumn means rain & fog
The chances of getting your flight being delayed or cancelled because of bad weather conditions greatly increase during the autumn. You can't always choose which airport you fly from, however when travelling from London you are better off choosing to travel from one of the smaller airports such as Luton or Stansted, as Heathrow is running on almost full capacity.