BBC Consumer Rights Programme Focuses on Flight Compensation
The BBC Watchdog programme will look into how some airlines are sidestepping EU Regulation 261 to avoid paying compensation to passengers on delayed or cancelled flights.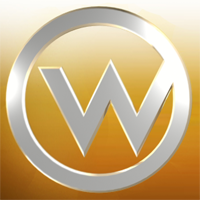 The show will air on Wednesday 8th May at 8pm on BBC1 and again on BBC2 on 14th May at 9.05am and will bring some much needed media attention to the issue of delayed flight compensation. This comes at a time when we have recently announced breaking the €10,000,000 barrier in recovered compensation for passengers so if you have been delayed or your flight has been cancelled then make your claim for compensation with us as the leading company behind flight compensation claims.