Bogus pilot flies commercial flights into UK
In a tale direct from the Steven Spielberg movie "Catch Me If You Can" a man has been convicted in his absence in a UK Court after being charged with flying a commercial aircraft without a license.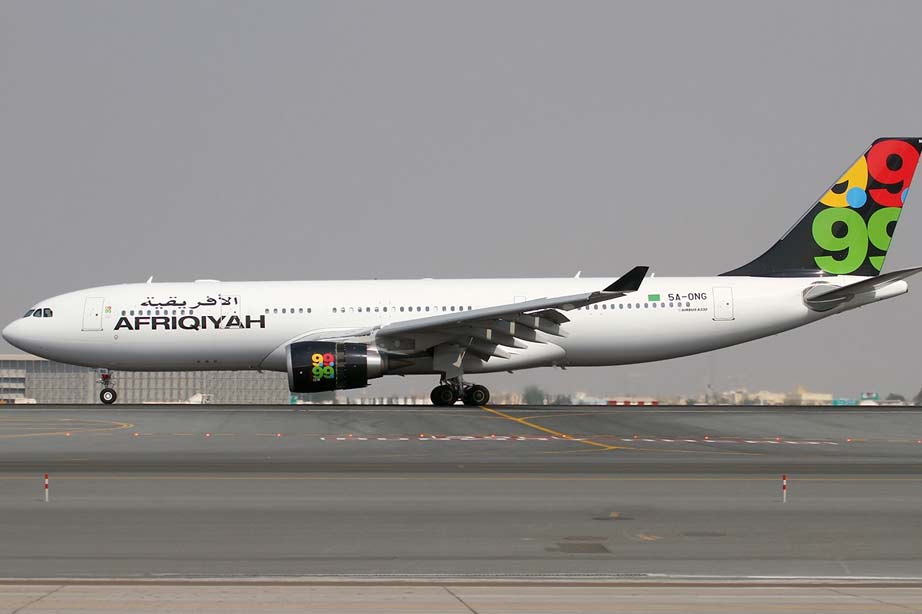 The Court heard that the man, Michael Fay, 59 and a US National, piloted flights for 8 months for Libyan based airline Afriqiyah Airways flying passengers into Gatwick. Mr Fay was a former US Air Forces Pilot and was found to have forged papers, leading to him being sentenced to 3 years imprisonment in his absence. The UK Police are now working with the Civil Aviation Authority and International Law Enforcers to catch Mr Fay and bring him to justice. Rest assured that we are certain that a pilot flying a commercial airline without a valid license is an extraordinary situation.