Bott Aviation making their mark
The Bott Aviation Team today received a record amount of post, with 91 letters from airlines responding to claims.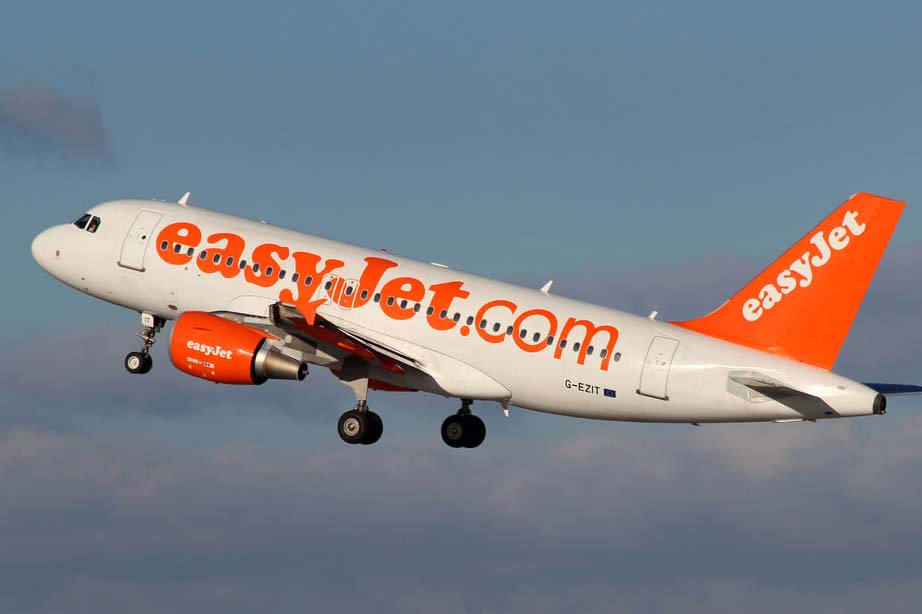 It concerns cases for passengers who were delayed with several different airlines. The single most responses came from Easyjet with a whopping 52 letters. The Bott Aviation Team has also today secured its first promise of compensation from Monarch Airlines, bringing the total number of airlines where payment has been promised or secured to 7 in total. We will personally notify all passengers involved of course!