Bott & Co Aviation celebrates first victories
Bott&Co's Aviation Team celebrate its 5 week birthday on Thursday the 28th of March 2013 dealing with claims under EU Regulation 261/2004.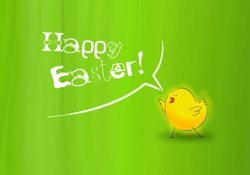 Passengers can file a claim for cancelled, delayed, re-routed  and missed connection flights. Bott & Co Aviation handles these claims in partnership with EUclaim. There has already been significant success with over £15,000 worth of compensation secured for a number of passengers. Bott&Co Aviation Team has also received responses from a number of airlines including Flybe,Jet2, British Airways, Ryanair, Monarch, and Easyjet. We hope to assist many more passengers in the future and for now want to wish you a Happy Easter weekend!