Choosing your summer holiday carrier
Summer is upon us and we just cannot wait for summer holiday. If you are still on the lookout for holiday flights, we got you covered. We have compared the British holiday carriers on their performance, price/quality ratio and service factor.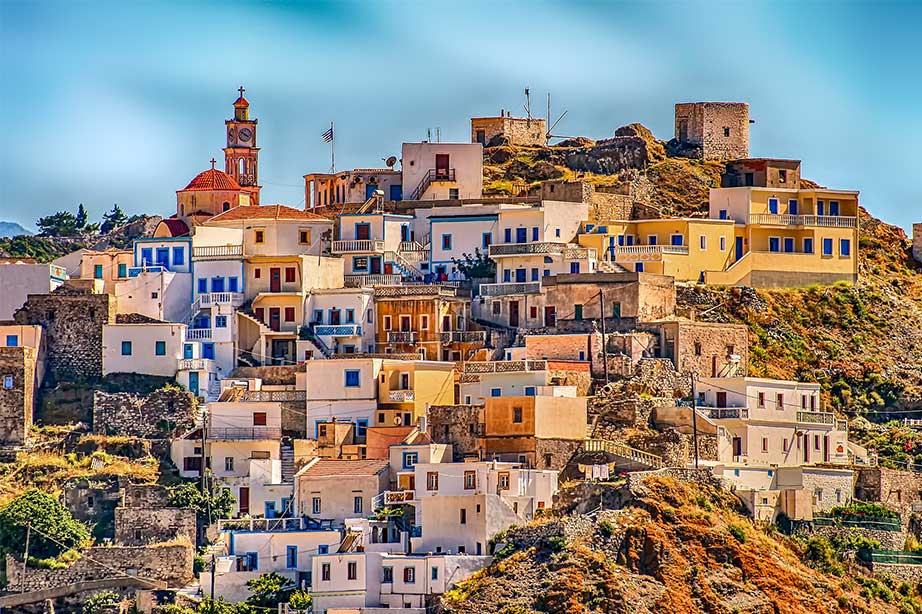 Flying with Thomson/ TUI Airways
When you are choosing to fly with Thomson or TUI you have the privilege of choosing your summer destination from 21 UK airports. All flights under 7 hours are considered short-haul flights, providing you with a free luggage hold for package holidays up to 15 kg per passenger. You also get a 5kg allowance for cabin luggage. Food and drinks can be purchased onboard as they offer good meal deals for £6.50 including a sandwich and a soft drink. There is no onboard entertainment besides an inflight magazine. Regarding flight delays in summer TUI performs average. They suffered more lengthy delays in comparison with Jet2.com but fewer than Thomas Cook.
Flying with Jet2.com
Jet2.com offers package holidays just like TUI and Thomas Cook do. Flying from nine UK airports to sunny destinations across Europe, Jet2.com is a low budget carrier for UK holidaymakers. You have to pay for most services that Jet2.com offers such as a meal. Meals costs £7.50 drinks excluded. Bringing a checked bag is also optional but you do have to pay an additional fee for this. You are allowed to bring up to 22 kg per bag, which is more than other UK holiday carriers offer. Last summer, Jet2.com performed best on summer routes with the lowest rate of long flight delays, leaving TUI and Thomas Cook far behind.
Flying with Thomas Cook
If you choose to fly with Thomas Cook this summer, you get free entertainment on board, choosing from a wide range of films and series. You have to pay additional costs for checked baggage and meals on board. A preordered meal starts at £6.50 not including beverages. Thomas Cook is offering the most flights from all over the UK, accommodating passengers from 31 UK airports. Last year Thomas Cook suffered the most lengthy delays out of all the UK holiday carriers, but still performed very well.
 Flight cancelled or delayed this summer?
If your holiday flight is delayed or even cancelled this summer, you could be entitled to compensation for the loss of time. This compensation can add up to €600 per person when your arrival delay exceeds three hours or even two hours in case of a cancellation. [single_button button_text="Check your rights" button_link="/free-flight-check" classes="" align="align_center" button_type="button-action"]