Christmas in corona time? EUclaim shares 5 ideas
It's unsure how to celebrate Christmas this year due to the coronavirus. Despite the uncertain situation, it is possible to celebrate a merry Christmas in corona time. How? EUclaim shares five ideas to make Christmas a pleasant time.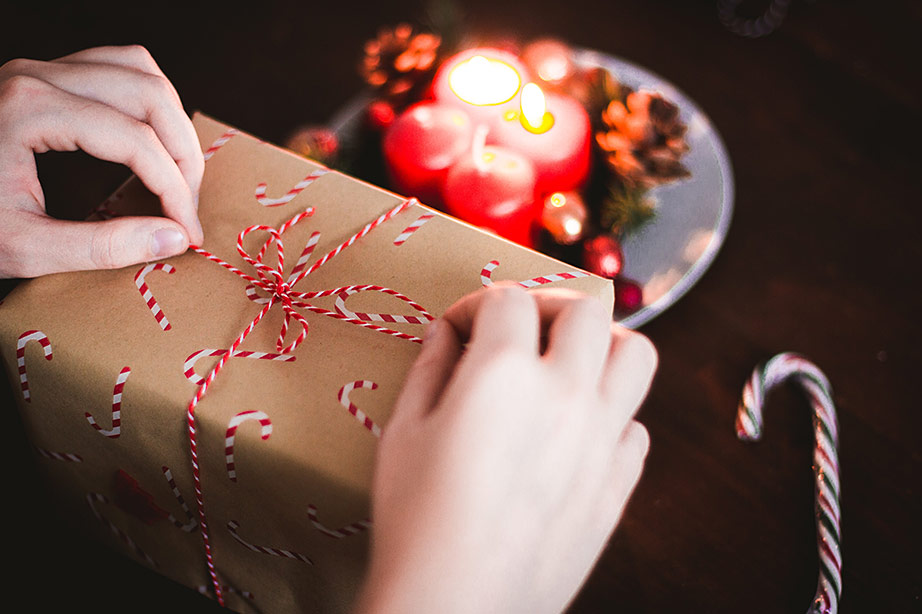 Idea 1: Organize a Christmas dinner outside
Would you like to enjoy a Christmas dinner together in a responsible way? That is possible. Organize a Christmas dinner in the open air, such as an extensive lunch or Christmas BBQ. You can place various tables in the garden and festively decorate the surroundings with blankets, candles and Christmas lights. It can, of course, get cold in the winter months. That is why it's smart to add fire baskets and/or patio heaters. Of course Christmas music should not be missing!

Idea 2: Gifts under the Christmas tree
A decorated Christmas tree with gifts underneath provides a complete Christmas picture. Christmas presents for your own family can still be placed under the tree, but for other family members it will be difficult this year. That's why you can send the gifts under the Christmas tree to your family by post. Pack the presents festively, write a nice card and send them to your family (on time!). Extra fun: video call with each other during the unpacking moment!
Idea 3: Make a Christmas walk
Do you want to do something other than have dinner together this year? Then, of course, you can also take a nice Christmas walk together. The risk of contamination is lower in the open air. Choose a beautiful heathland, forest or a marked walking route nearby. Make sure you bring something tasty and coffee for the trip, so that you can get through the walk properly.

Idea 4: Play (online) games together during Christmas
Playing (board) games together is part of the Christmas experience. That will be different this year, but fortunately there are other ways to play a game together. For example, play an online board game at Christmas or play the same game via an app. In addition, you can choose to play a physical game and make video calls with each other. Very enjoyable!
Idea 5: Overnight stays outside the door
This year it will not be possible to spend Christmas abroad, as unnecessary journeys are not recommended. Would you like to get away from it all? Then you can also book an overnight stay in your own country during Christmas. Choose from a luxury hotel, cozy cottage, or a special overnight stay with Airbnb. Of course there are more options and you can see what's currently available!

Do you have any tips for Christmas in corona time? Share them in a comment below!