Coronavirus: frequently asked questions
Due to the coronavirus many flights have been cancelled and it is unclear when this will all be over. We received many question from travelers because there are a lot of ambiguities about your rights as an airline passenger. This page lists the most frequently asked questions about the coronavirus and booked flight tickets.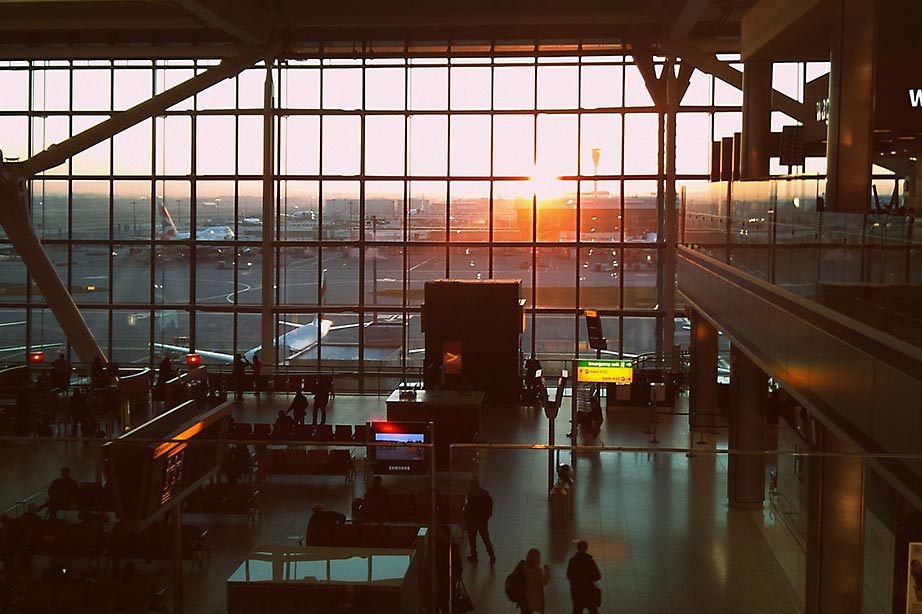 Am I entitled to a refund of the ticket price or am I obliged to accept the voucher?
The rights under Regulation 261/2004 are still valid despite the coronavirus. If the airline cancels your flight and offers you a voucher instead of choosing between reimbursement or transport on another route, this will not affect your right to opt for reimbursement. You are not obliged to accept the voucher.
I want to rebook my flight. What should I do?
Because of the outbreak of the coronavirus, many airlines have extended the rebooking possibilities of their flights. Check the website of your airline for information about a rebooking.
What should I do if I cannot reach the airline?
Many people are trying to contact the airlines. The impact of the measures taken by governments around the globe is high and therefore the amount of questions they are dealing with is extreme. The airlines are doing the best they can to help everybody as soon as possible, but in order of departure. Our advice is to be patient in this exceptional situation. You can assume that the airline will inform you in time of any cancellation.
Can I cancel my flight on my own initiative?
It is possible to cancel your flight ticket yourself, but please note that your passenger rights will then expire. We advise to wait for the official cancellation from the airline.
What should I do if I have booked my flight ticket with a (online) travel agency
Our advice is to contact the airline personally. A travel agency only acts as an intermediary and cannot offer you any alternative travel options.
What if an airline goes bankrupt in the meantime?
We know from experience that if an airline goes bankrupt, there is a small chance that the receivables will be paid. An airline has many creditors. In that case, the bankruptcy trustees determine which creditors still receive (part of) their money back. Fees for delays or cancellations are usually not at the top of the list. In such a situation it is difficult to predict whether passengers will still be compensated or not.
What happens if the coronavirus is still active in a year?
Unfortunately, no one can say what the situation regarding the coronavirus will look like in a year. We are all just going to have to wait.
Please note: this information is correct at time of writing but due to the constantly changing situation the information is subject to change.