Delays on the Emirates most advanced aircraft
Dubai based airline, Emirates has recently upgraded the aircraft on its London Gatwick to Dubai route from a B777-300 to a larger Airbus 380-800, increasing the daily seat capacity by 15%.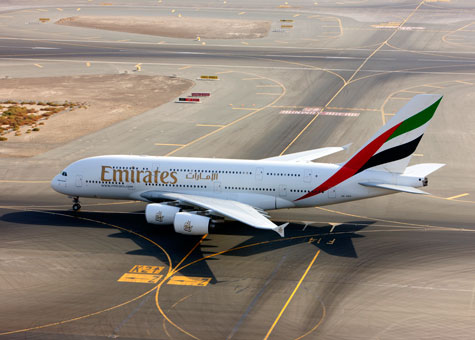 However the A380-800, hailed to be to one of the largest and most advanced passenger aircrafts in the world, was delayed by some 13 hours on the routes maiden flight on Sunday (30th March) when the aircraft had to return to the departure gate during taxiing Early intelligence mention technical issues

.

According to

EUclaim's data this does not prevent passengers from claiming under EU regulation 261.