Delta fobs off passengers with vouchers
When a computer failure grounded Delta flights around the globe last Monday many flights get cancelled or substantially delayed. This situation amounted to nothing short of chaos at UK airports. The computer failure was the possible consequence of a power cut near the headquarters of Delta Airlines in Atlanta.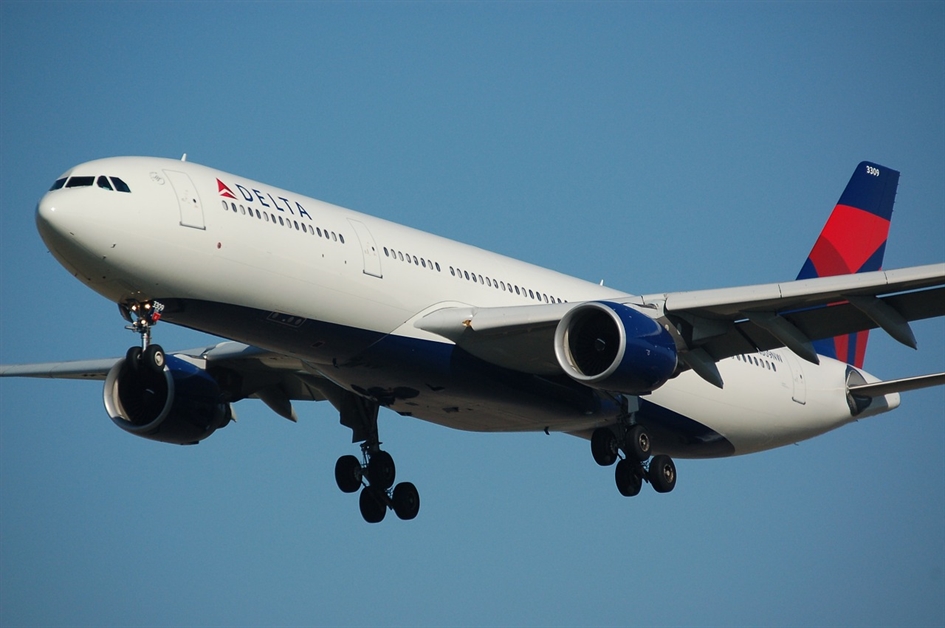 On Monday alone, 740 Delta flights were cancelled. Passengers of 9 flights departing across the UK had to deal with cancellations and heavy delays. Delta is trying to compensate the affected passengers by offering a voucher worth $200. Passengers that departed from a European airport with Delta Airlines are entitled to up to €600 in compensation based upon European Regulation 261/2004. Most flights were delayed between three and four hours, passengers of these flights are entitled to €300. We advise passengers to decline vouchers since they can only be used for a limited amount of time (until 8-8-2017) and don't cover the amount of compensation passengers are entitled to. When you accept vouchers you give up your right to financial compensation. Did you fly with Delta Airlines and do you want to know whether you are entitled to compensation? Enter your flight details in the claim calculator on our website and you will know what you are entitled to immediately.