EC Regulation 261/2004: nothing changes yet
Siim Kallas, Vice-President of the European Commission shortly explained in a press conference the plans for a new EC Regulation for passenger rights.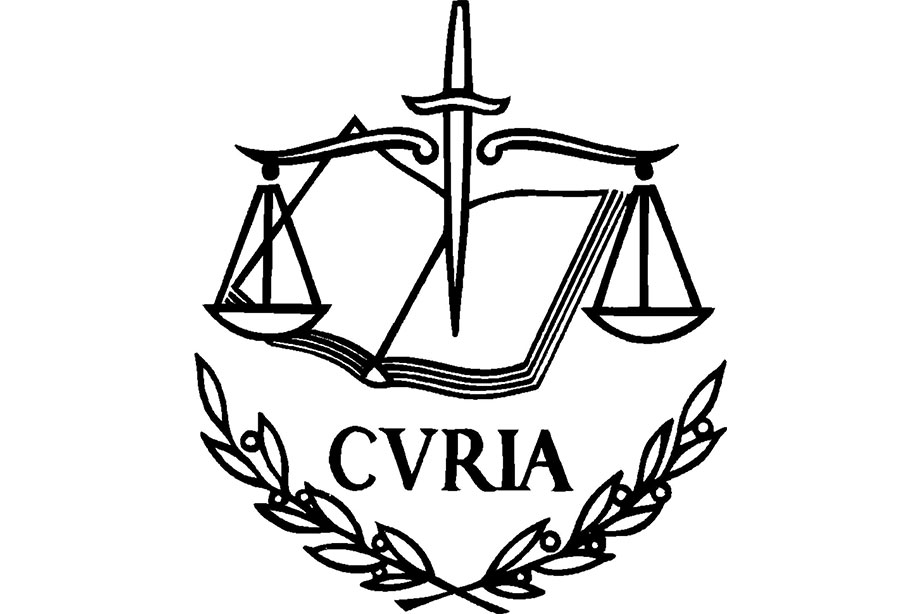 The most important issue is that the right to compensation is only due when a flight delay of more than five hours occurs. Regarding intercontinental flights, compensation is due when the flight is delayed more than nine or twelve hours. This depends on the actual flight distance. No panic! This is just a proposal and not a definitive version of the plans. It will probably take years before the new Regulation will be official. Until then, the current rules still apply. When a flight is delayed more than three hours, passengers have a right to financial compensation.