eDreams customer given online quote of £23bn to fly from Birmingham to Portugal
Do you have £23 billon lying around and fancy a trip to Portugal??  If so contact eDreams.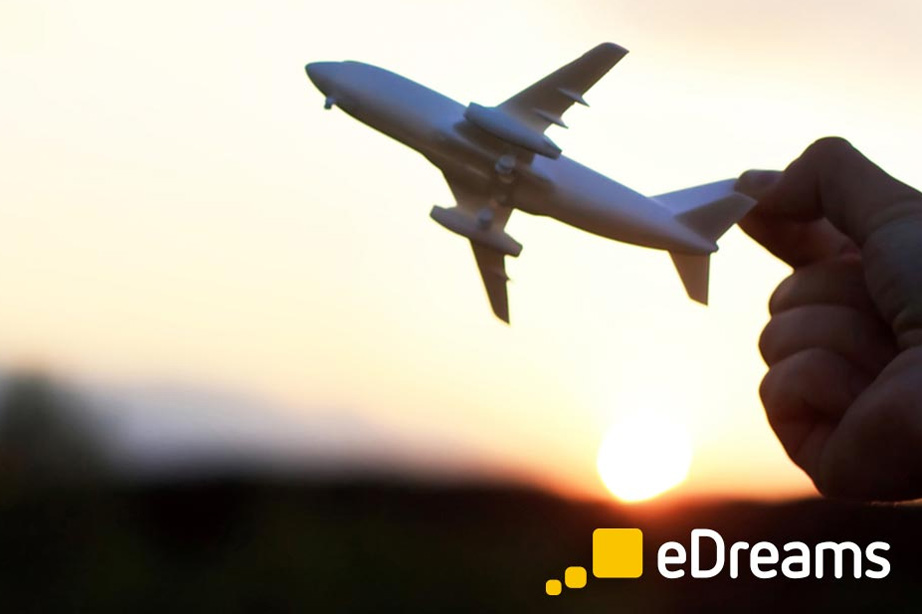 The flight comparason website recently quoted Marion Sessions, from Derbyshire a whopping £23,659,382,125.95 to fly from Birmingham to Faro. Marion posted a screenshot of the quote online, and used her Facebook page to explain how the whopping fee came about: "How's this for a great price? Marion said. "I have just tried to book cheap flights for a weekend trip to stay with some good friends. I Googled 'cheap flights to Faro', found eDreams ('Great Trips at Great Prices' is their slogan) were offering the best, with Ryanair and Monarch Airlines, at a cost for the two of us of £164.07."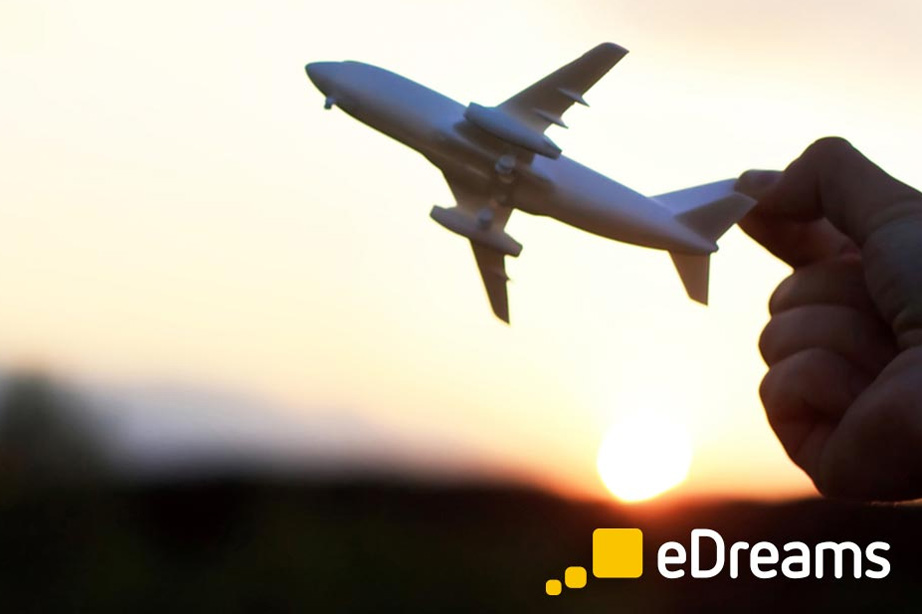 But the screenshot of the quote reveals that a return luggage check-in cost of £23bn was hiking up the final quote. "I duly booked and fortunately was alert enough to realise - before clicking 'confirm' that the final cost was the truly - as advertised - great price of £23,659,382,125.95!!!" "[I] don't think our current account would have run to it this month..." Spanish website eDreams is yet to comment on the matter, but it is more than likely that a database error is at fault for the quote. For the full story click here.