England's World Cup team to spend more time in the air than on the pitch in Brazil
With World Cup in Rio de Janeiro fast approaching the English team can look forward to 23 hours and 20 minutes up in the air and that's just getting to Brazil and back.  If they get through to the final they'll enjoy not just success but 48 hours and 20 minutes flying time.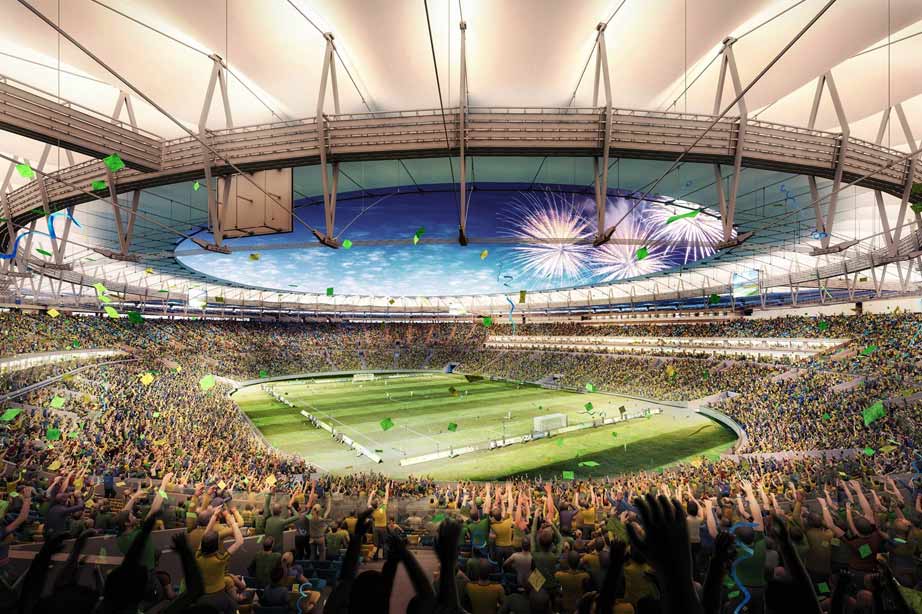 If their flights are delayed en route or on their return journey to the UK EUclaim can ease the pain and help file claims with the airlines to assert their right for compensation for delayed travel in accordance with EC Regulation 261/2004. But sadly, they won't be able to help win the cup!
The England team's journey to Brazil
Rio de Janeiro (2 x 11:40 hours) 23:20 hours
Flight times within Brazil
Match 1: Manaus (2 x 04:00 hours) = 08:00 hours
Match 2: Sao Paulo  (2 x 01:10 hours) = 02:20 hours
Match 3: Belo Horizonte (2 x 01:10 hours) 02:20 hours
Match 4: Recife (2 x 03:00 hours) = 06:00 hours
Match 5: Salvador ( 2 x 02:05 hours) = 04:10 hours
Match 6: Sao Paulo (2 x 01:10 hours) = 02:10 hours
Match 7: Rio de Janeiro
Total: 48:20 hours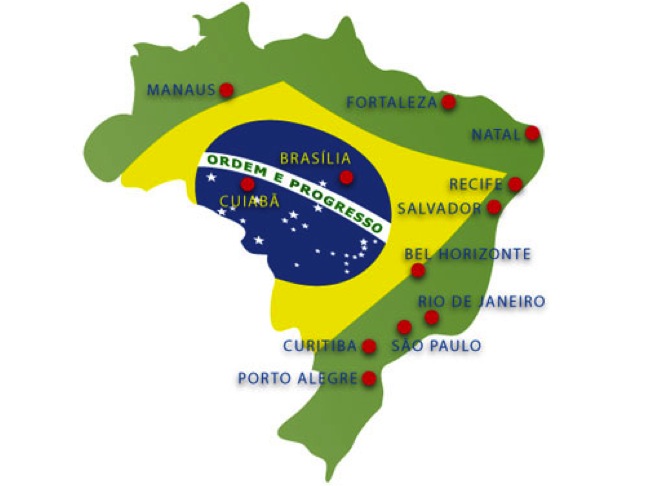 © picture: tussendelinies.nl