EUclaim pays 14.5 million euros to delayed passengers
We remember last year like it was yesterday. On 23 October 2012, the European Court of Justice clarified the existing EC Regulation 261/2004, which states that passengers are entitled to compensation when their flight is delayed.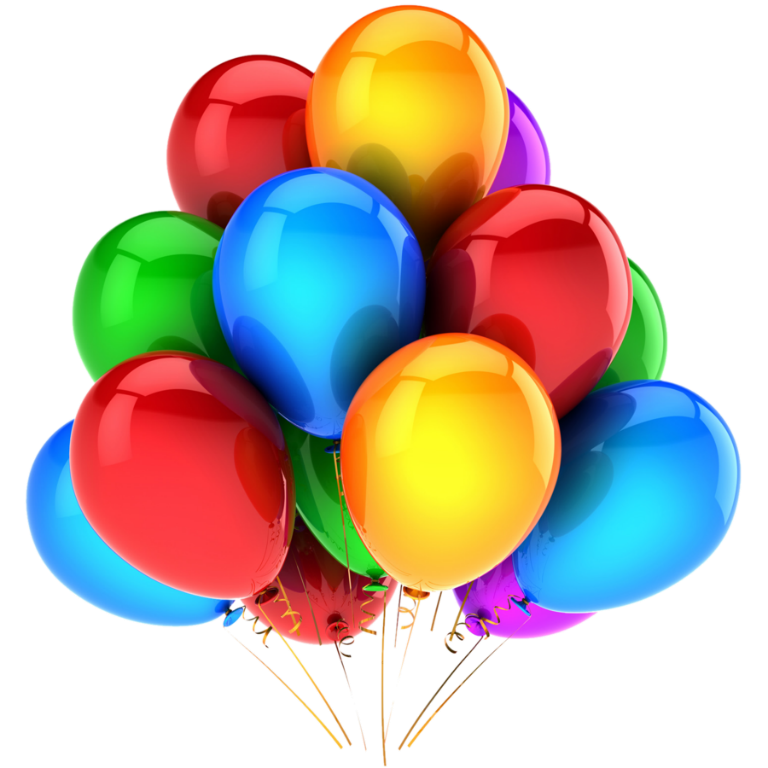 Now, exactly one year later, a lot has changed. We are winning many Court cases. Before 23 October 2012, most Court cases were on hold until the European Court of Justice would provide more clarity about the Regulation. Many cases have been solved since then. EUclaim paid out 14,5 million euros to passengers. This means we could make 30,000 passengers happy in only one year!

However, this does not mean that cases are solved quickly these days. For 86% of all claims that we receive we still have to start a legal procedure to obtain the financial compensation our clients are entitled to, because the airline simply refuses to pay.