EUclaim pays 273 clients on one day
Today is a memorable day for 273 of our clients. We can inform you that we have paid 273 passengers today! The payment of 273 passengers on one day is a unique situation in the history of our company and obviously makes us very happy.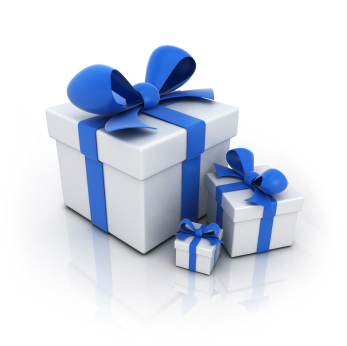 It concerns claims against various airlines and flights. After the ruling of the European Court of Justice, (Dutch) Courts have started to finalize claims and pass judgments. We hope that this trend will continue the upcoming months, so we can  make a lot more passengers happy with positive news about their claims. You can find recent reactions from our clients on our homepage.

For now we wish all 273 passengers a joyful weekend!