What was happening on the Manchester to Palma de Mallorca route on Saturday (2 August)?  Although there was a baggage strike it doesn't account for a staggering 14 delayed departures.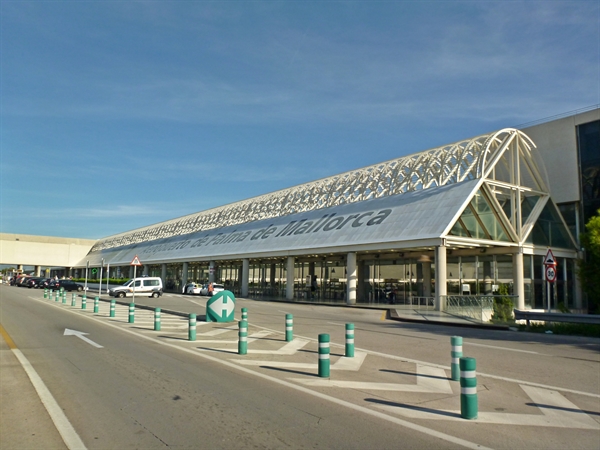 3 by Monarch Airlines
2 by Jet2
1 by Thomas Cook Airlines
5 by Thomson
2 by Ryanair
1 by EasyJet
In total there was a departure delay of 24 hours and 42 minutes delay. That's an average of 1 hours and 45 minutes delay on each flight.
Thomson was in the biggest mess with 3 of its 5 flights delayed by over 3 hours.
Only Ryanair managed to get a flight out on schedule.  We say 'Well Done Ryanair!'