Five different cities for you to explore in 2018
City trips are one of the trends in travel for 2018. However, we are not talking about your everyday city trips to Rome, Venice and Paris, but European cities that are yet to be discovered and leave you feeling like you found the hidden gems no one has ever seen before. At EUclaim, we like the similar feeling and never stop exploring when we travel. Therefor we present you with five cities that tick all the right boxes but are still kept secret to the large public.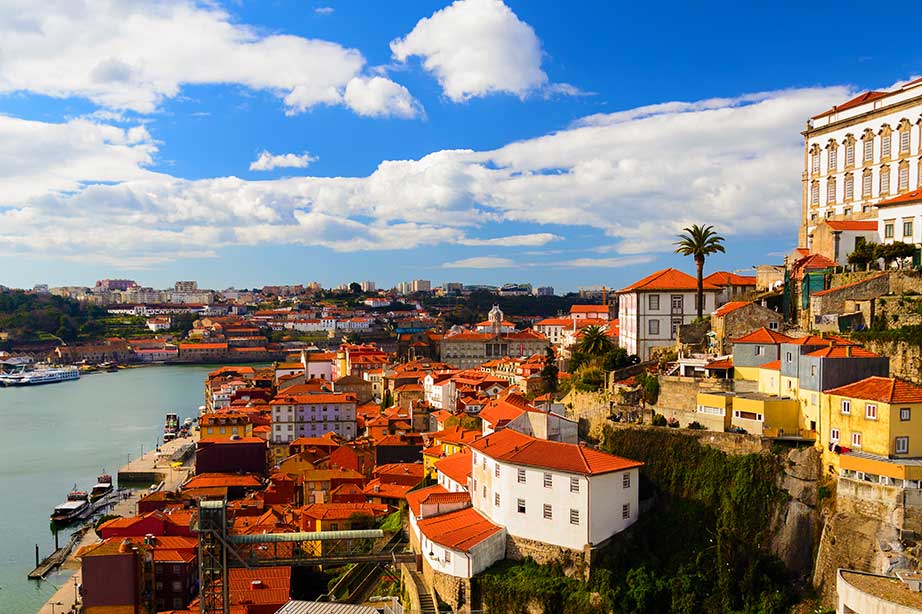 Toulouse, The South of France's best kept secret
In the region of the Pyrenees lies one of the most historic scenic cities that captivates the medieval spirit of France beautifully and collides with the modern time and home of the Airbus A380: the city of Toulouse. This city provides you with plenty to see, discover and do for a successful city trip without fading into the crowds of tourists. The largest Roman church of Western-Europe, the basilique Saint-Sernin, captivates the medieval spirit of Toulouse like no other and lies in the historic center of Toulouse. The Gothic Jacobean monastery stems from the 13th century, founded by the Dominicans, and is definitely worth the visit. If you are into flying and space you should visit the theme park Cité de l'espace, where you can see the building site of the Airbus A380 and learn more about space and aviation.
In Toulouse's Ville Rose area, you will find plenty of nice restaurants, bars and festivities for your entertainment. Try some of the delicacies of the region like canard (duck), foie gras (goose liver) and cassoulet (white beans and meat ragout).
You can fly to Toulouse directly from London, Bristol and Manchester with Ryanair, easyJet and Flybe. Toulouse Airport has a direct 15-minute train connection to the city center.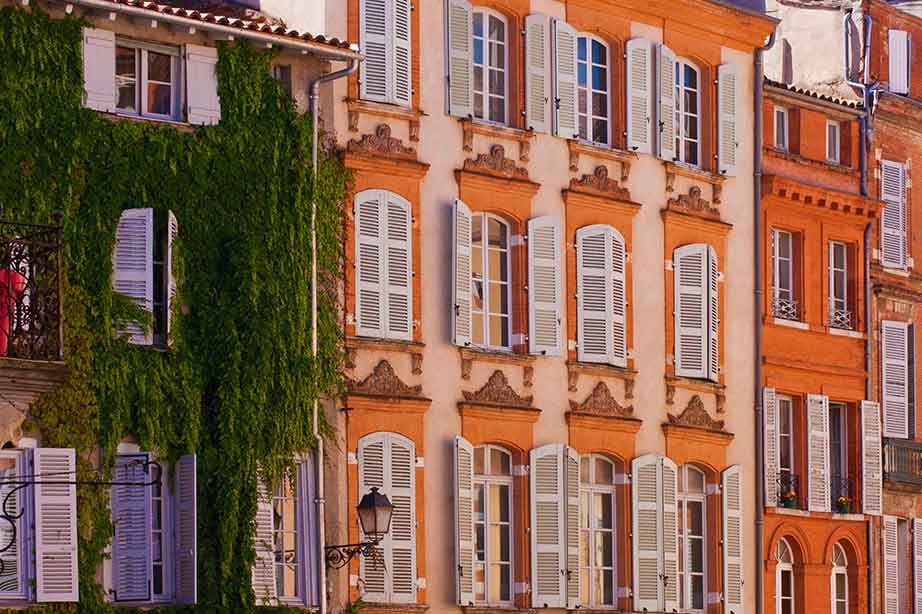 Riga, eastern beauty in the Baltic States
The capital of Latvia, Riga, is quite undiscovered, just like the rest of Eastern Europe. You will find some fellow curious tourists in the city but nothing compared to popular capitals. Prices in Riga are not too high either. Visit the impressive Riga Ghetto and holocaust museums, showing the turbulent past of Latvia and the Baltic states. The squares and churches of Riga are cozy and have a medieval feel to them. We strongly recommend visiting Riga!
You can fly to Riga directly from London and Nottingham with Ryanair, Wizzair and Air Baltic.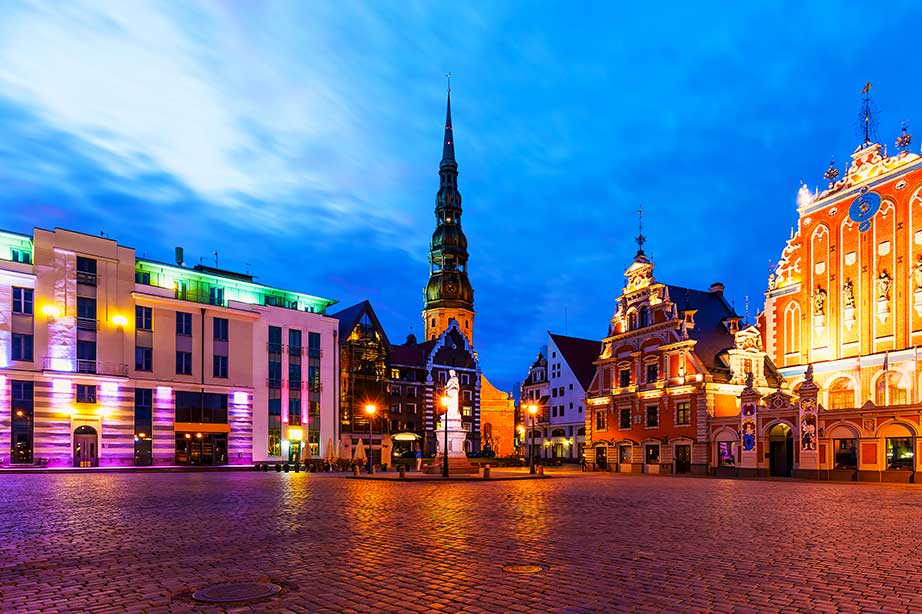 Valencia, The birthplace of paella
A perfect alternative for the Spanish hotspots such as Barcelona, Madrid and Seville is Valencia. This coastal city is most famous for its paella, a lovely dish of rice, (shell) fish and beans. This sunny city lies by the sea and offers the greatest combination of urban live, sunshine and sandy beaches for you to enjoy. Throw great food and wine into the mix and you have everything for a great mini vacation. Are you into architecture? Visit Ciudad de las Artes y las Ciencias. If you are into food and historic churches make sure to visit Mercado Central, El Miguelete Cathedral and La Lonja, the latter being surrounded by gardens and orange trees.
Fly to Valencia within 3 hours from London, Manchester, Glasgow and Bristol. Airlines taking you directly to this Spanish pearl are Ryanair, easyJet, Iberia and British Airways.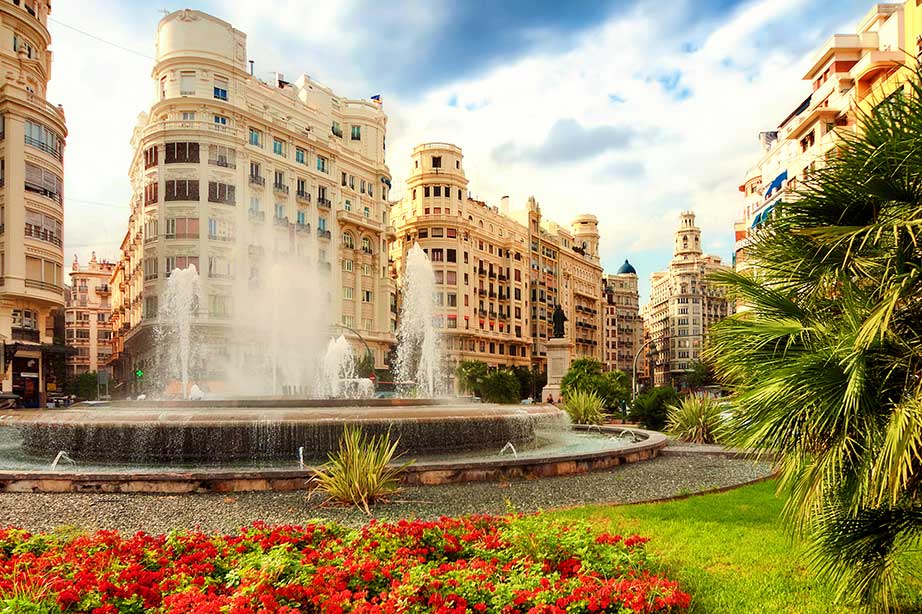 Bergen, Scandinavian heritage in Norway
If you want to explore a city without the traffic, loud noises and smoggy air, you should visit Bergen in Norway. The air is crispy and fresh, the nature is beautiful and the city is unlike any European city you have ever seen before: cute, cozy and spacious. The city lies by the water, and consists of coloured small harbor houses called Bryggen. From there it is easy to wander past the small shopping streets with little shops and cafés. A cable car will take you to the top of Mount Ulriken, which gives you a beautiful view over the city, and green Norway.
Fly to Bergen directly from London and Aberdeen with Norwegian and Widerøe.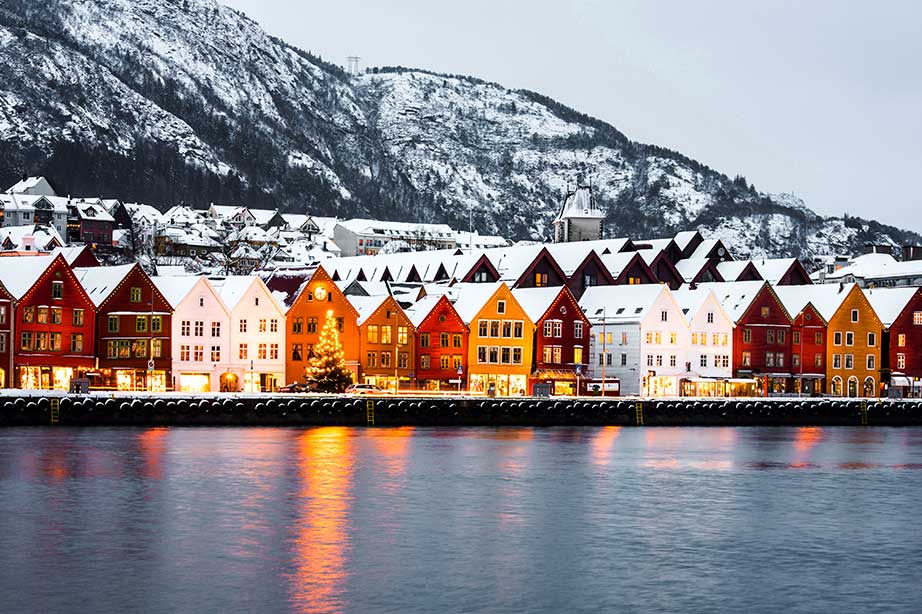 Porto, the home of port wine in Portugal
Warm weather, beautiful scenery and the history of Port wine: That is what you will find in Porto, Portugal. This city, divided by the Douro River, is known for its historic Port houses, organizing tours and tastings every day in Villa Nova de Gaia, the oldest part of Porto. Perfect setting for sipping on port wine, eating some delicious Portuguese food (pica pau!) by the water. The city had a romantic and ancient feel to it, perfect for couples in love or those with a love for history and architecture.
Fly to Porto directly from London and Liverpool with Ryanair, TAP Portugal and easyJet.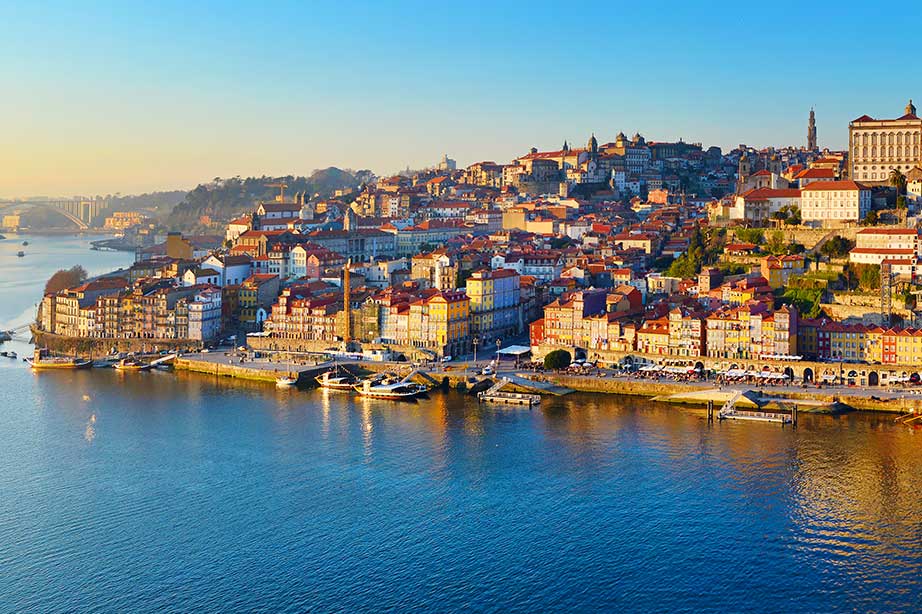 Which of these cities is your favourite for a city trip this year? Let us know in the comments below!