Five fall holiday destinations
Fall is one of the most beautiful seasons. The weather becomes more chilly and the leaves start changing colors. It all transforms into a fairytale setting. There are many places to visit in order to experience the charming nature of the autumn. EUclaim gives you five destinations to visit during this season.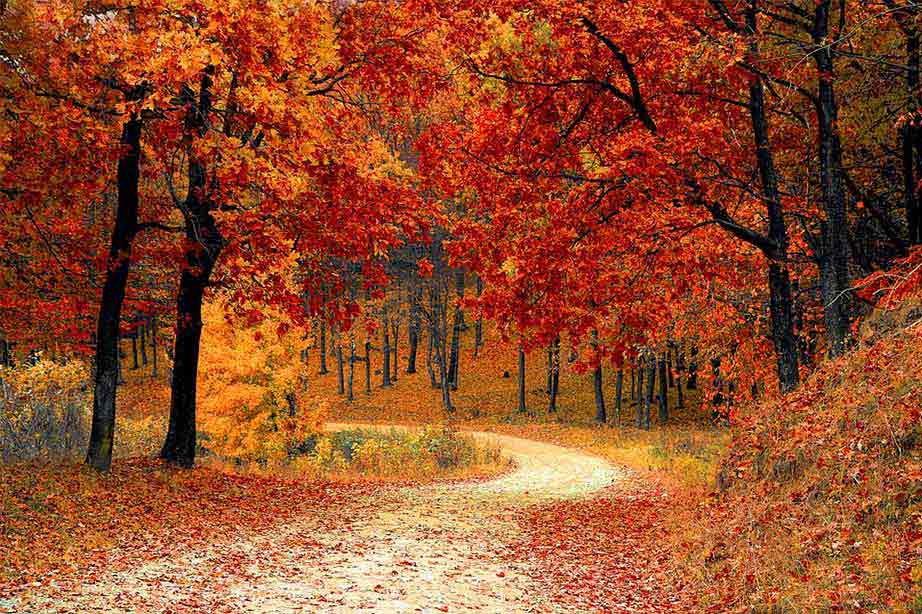 Ontario, Canada
Autumn brings along a dramatic transformation throughout Ontario. The spectacular setting this Canadian province brings you, will take your breath away. Not too far from Toronto, you can find the Algonquin Provincial Park. This park has 7,725 square kilometers of dense forest, winding rivers and placid lakes. Furthermore, if you want to have the best views of maple trees and red oaks showing off their fiery tones reflected in the water, we recommend you to paddle along in a canoe. If you are more of the hiking type and want to explore on foot, you should hike amongst the hundred-year old trees to the edge of cliff-side at the Bruce Peninsula National Park. Air Canada has daily flights departing from London Heathrow. For about €550, you can be in Toronto in 8 hours. If you prefer a cheaper option, you can choose to depart from London Gatwick with WOW Air and have a layover in Keflavik. This option will take you about 10,5 hours and costs around €400.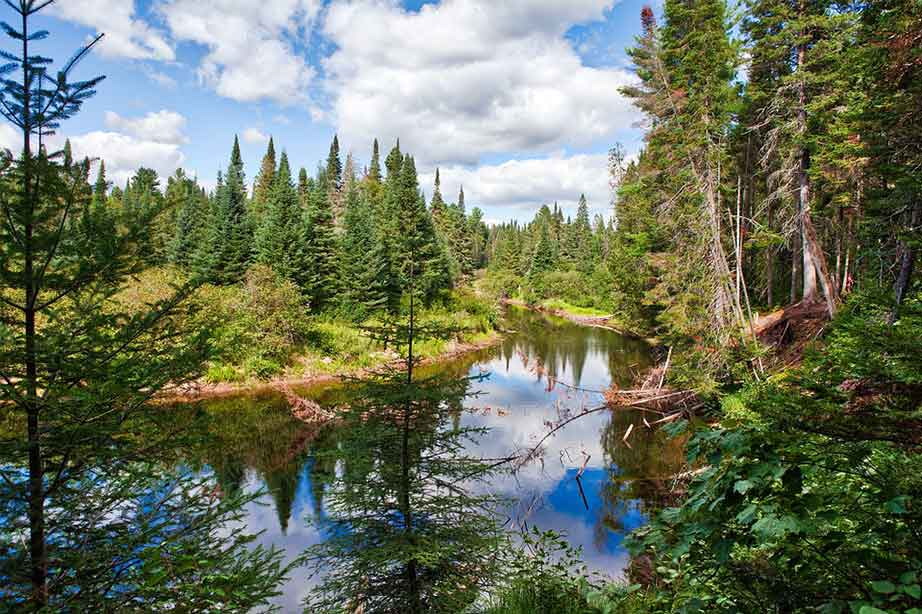 Boston, Massachusetts
Boston is located in Massachusetts. It is also called the capital of New England. New England is the collective name of the northernmost states along the east coast of the United States. Fall is one of the best times to visit New England. Ranging from the rustic to the historical, you will find plenty of that stunning New England fall foliage in Boston. The air is crisp, the apples are ripe, and the leaves are colorful. Boston is a vibrant city full of history and is the place where the American Revolution started. The atmosphere here is as magical as portrayed in series and films, such as Gilmore Girls. With British Airways or Iberia, you can fly from London Heathrow for about €700. If you want a cheaper option, you can fly for less than €300 with Norwegian Air, departing from London Gatwick.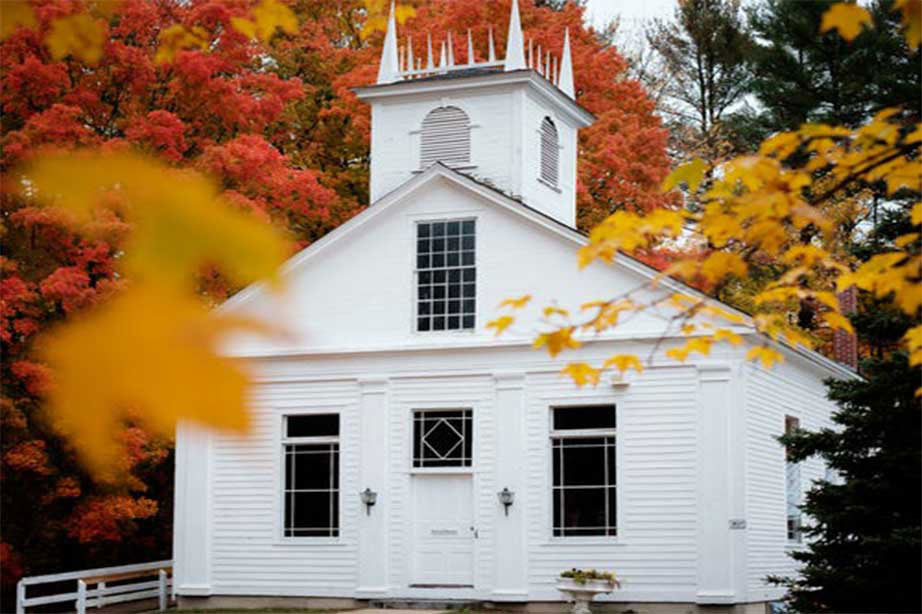 Utrecht, the Netherlands
Shades of yellow, red and orange embellish the ancient canals of the Dutch city of Utrecht. The canals with their wharves and wharf cellars are one of a kind in the world. These wharves date to the 12th century, and they were added to create an inner city harbor so that the boats could dock and unload their goods directly into the wharf cellars that were equipped with pedestrian walkways. During the fall, the colorful leaves add a special touch to the setting, which will make your pictures worth sharing on Instagram. Today, the wharf cellars have been transformed into cozy cafes, bars, restaurants and shops. The best way to take in this incredible Dutch wonder is by boat. Paddle your way through the colorful canals of Utrecht. You can travel for less than a €100 with KLM or British Airways. You can be in Amsterdam in about one hour. From here, you can take a train to Utrecht.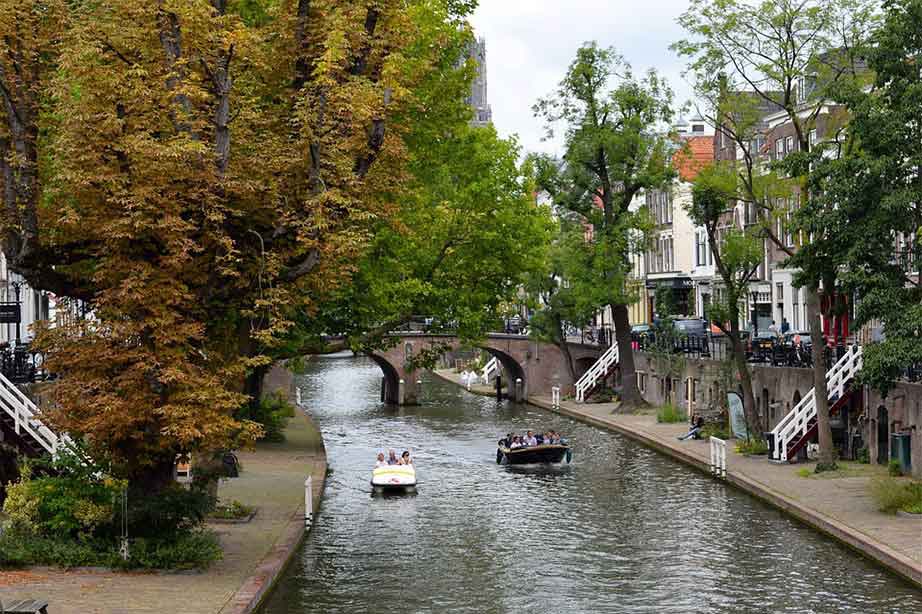 Bavaria, Southern Germany
The German region of Bavaria has one of the best fall colors. The history of the place mixes with the beauty of the season. There are castles, medieval bridges, stunning churches around every corner, that combined make Bavaria look like a fairytale. Also, if you want to explore the charming and beautiful landscape, why don't you go for a hike? You can try one of the many pilgrim paths that run through this region. You can walk on the traces of Pope Benedikt or parts or parts of the Way of St. James. Moreover, for another autumn highlight, you should take the King Ludwig Trail, which leads along the castles and life stations of Swan King Luis. Autumn is a time of celebration. In almost all communities, big, traditional festivals and fairs take place. Mostly, they have their origin in the agricultural and religious past of Bavaria. Such as for example the many 'Kirchweih-Feste', the parish fairs. You will find many fairs, parades and markets which trace their origin back to traditional 'Kirchweih' –dedication of a church- celebrations. You can fly from London to Munich or Nuremberg and then continue traveling through the region. For about  €150, you can travel to Munich from London Heathrow with British Airways or Lufthansa. If you prefer to fly to Nuremberg, you can do it with KLM via Amsterdam.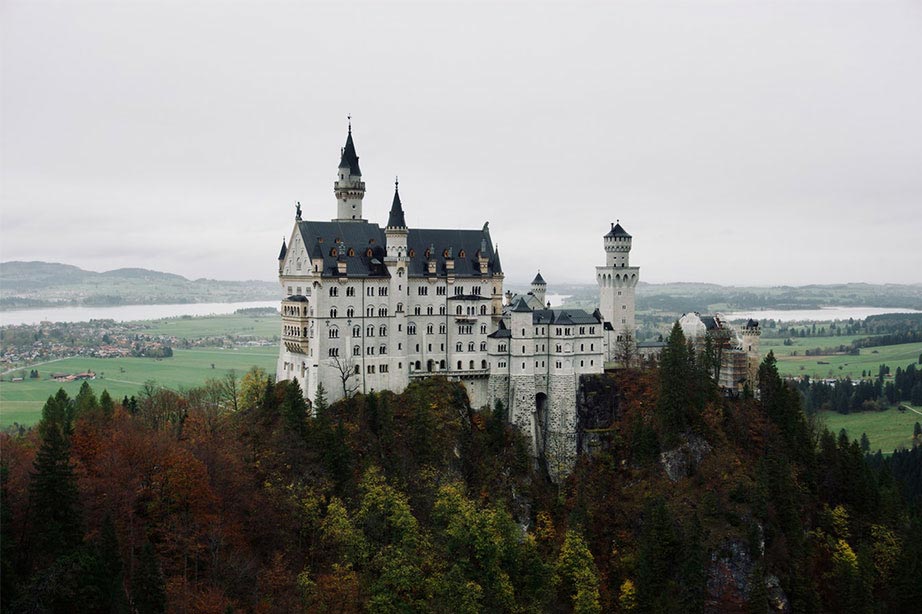 Seville, Spain
The Spanish city of Seville is known for its hot summers and the nearby beaches. However, if you plan your trip for autumn, you will hit the sweet spot. The streets smell of orange blossom, the shaded plazas are filled with locals drinking chilled beer and snacking on tapas, and the nights are long and balmy. The historical city center and flat landscape of Seville are perfect for spending your days walking around soaking in the theatrical culture and Arabic heritage. With British Airways and easyJet you can be in Seville in around 3 hours. You can take a flight from London Gatwick for about a will take you to Seville in about €100.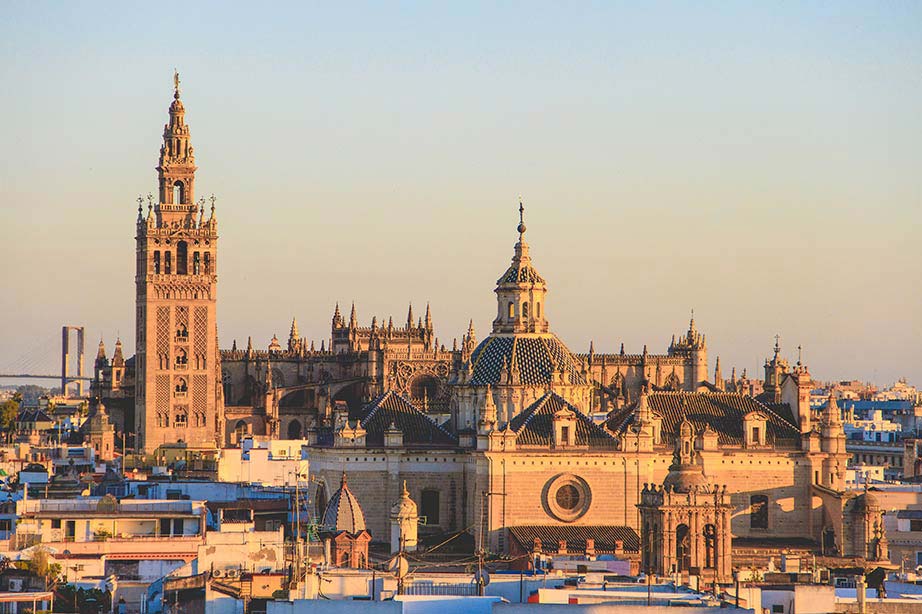 Do you have a favorite destination to soak up the beauty of the fall? Let us know in a comment below!