Five tips for traveling with children
Flying with infants or toddlers: it can be a very tedious process. For some parents it may be a reason not to visit certain countries. The journey is just too long. Perhaps these handy tips will make parents less hesitant about flying with children.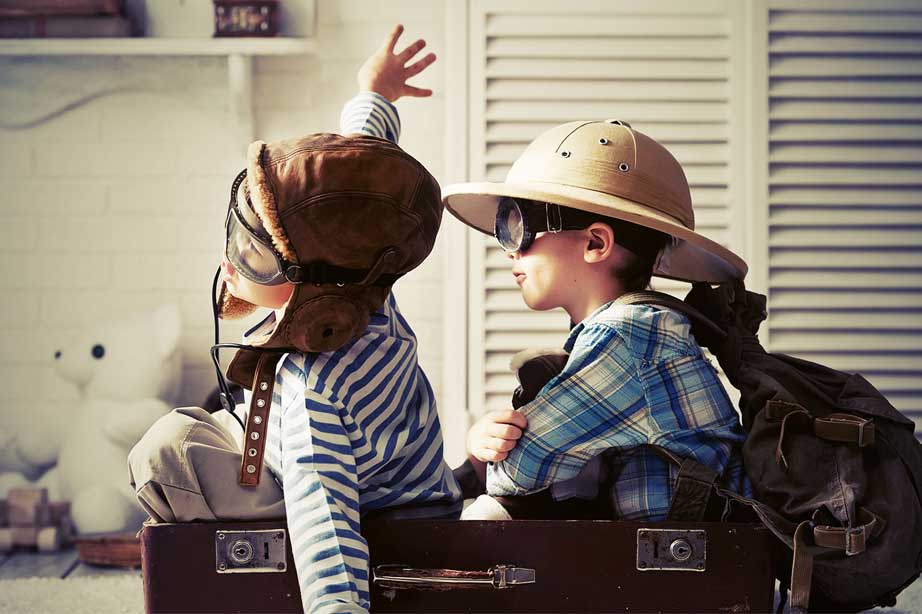 Ride-on suitcase
To get from A to B, travellers often have to cover long distances at airports. In most cases this has to be done on foot. A ride-on suitcase is a convenient invention. These cases are available in many different designs, such as rabbits of tigers. Put your child on the case and pull it, so that he or she doesn't have to walk the entire way. If you fill these cases with games, they can be very useful during long layovers.
Seat on the airplane
When you are travelling with children, some places on the airplane can be considerably more comfortable than others. It's best to sit in the front of the plane, so that you have a little bit more space. Children could stand up and they will have some more room to move around. Another option is to sit all the way in the back, so that you are near the toilet. When flying with a baby, parents can request a baby basket or purchase an infant airplane seat. This will ease the flight experience for a baby.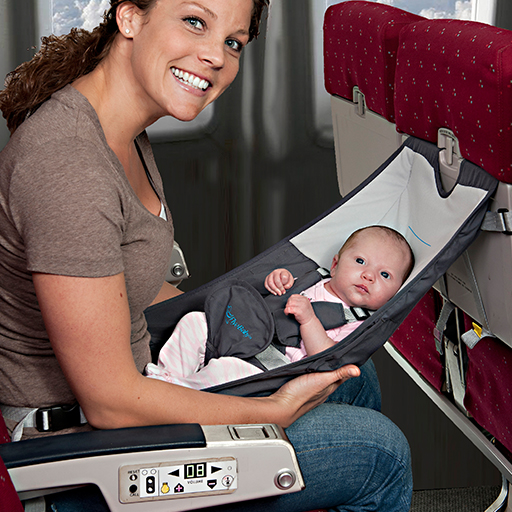 Photo credits: love2bemama
DVD-player or tablet
If you are flying long distances, chances are that you will be able to use the inflight entertainment system. The music and moves provided might distract you during the flight, but are less suitable for your children. It's a good idea to bring your own portable DVD-player or tablet for them, filled with games or movies more to their liking.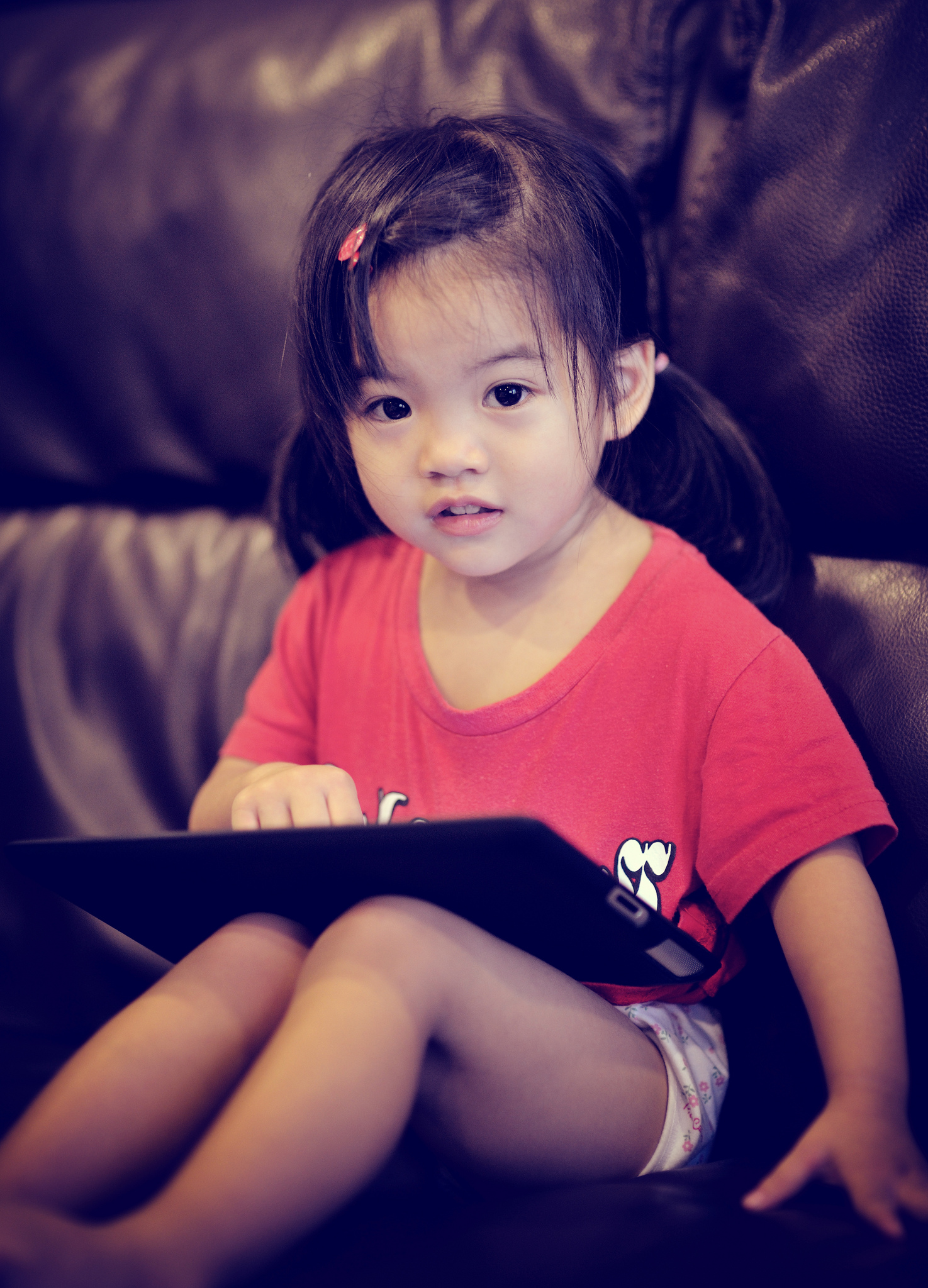 Photo credits: Flickr.com
Bring food
It depends on the airline how often, or if, you'll receive food and drinks during your flight. Of course it is also subject to the distance of the flight. Always bring something to drink (to be bought after customs), some snacks and some sweets along. You can keep you children busy with having them eat their food and it prevents them from getting hungry.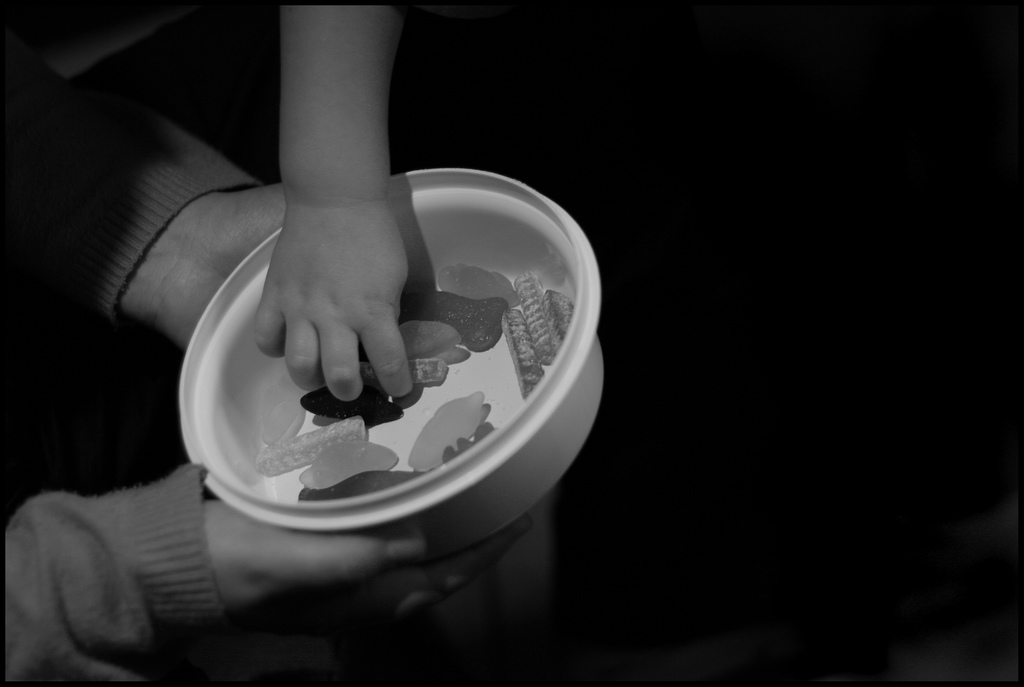 Photo credits: Flickr.com
Headphones
Sleep is a very important thing during flights, especially for infants and toddlers. It makes the time go by faster and prevents them from being exhausted after the flight. It's hard to control the sounds around you when you are on an airplane. There is nothing more annoying than a flight attendant spreading a message over the intercom, just when your child has fallen asleep. Headphones are a good solution. It mutes noises so that children can sleep undisturbed by what is going on around them.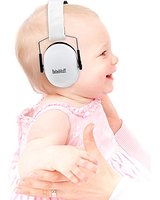 Photo credits: Amazon