Five tips to increase your chances of getting compensation
We all know those big airport screens that display the fearful word 'delayed'. Delays are always disappointing. It may happen that you get delayed for more than three hours, but that you are not entitled to compensation because of specific choices you made during your booking. Fortunately there are plenty of ways to increase your chances of getting compensation. Here is some advice: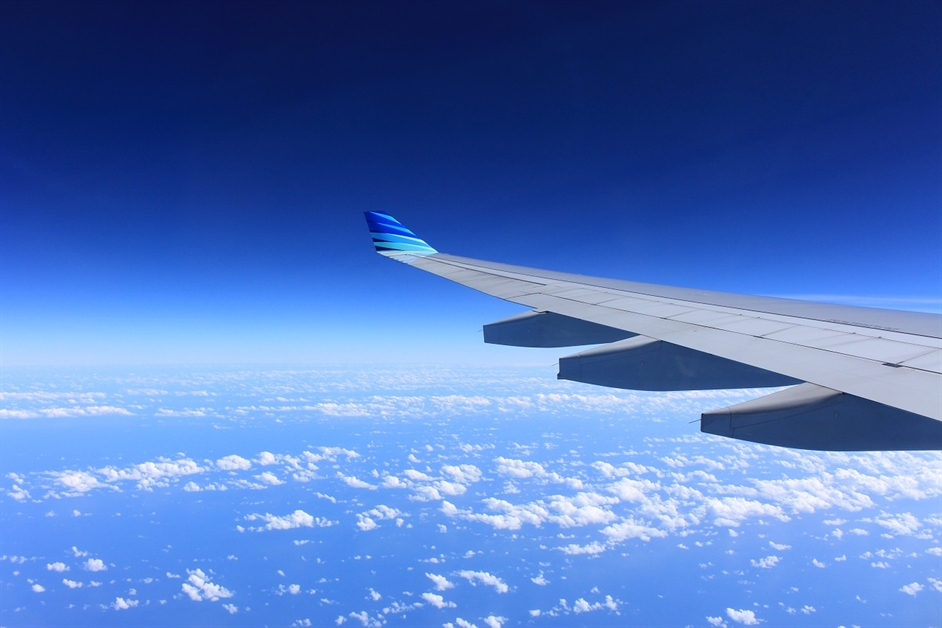 1. The choice of the airline is an important factor in qualifying for compensation. You should choose for a European airline even if your destination is outside Europe, because these airlines have to adhere to the European Regulation EC 261/2004. The rights of passengers are protected by this regulation. For example: if you are flying from New York to Amsterdam, you are only entitled to compensation if you are flying with a European airline like British Airways or KLM. If you are flying  from Amsterdam to New York, the choice of the airline doesn´t matter, because you are departing from a European country so the regulation applies.
2. When you book a connecting flight, you don´t want to wait hours at the airport so you choose flights with a short stop over to get where you need to be as quickly as possible. Missed connections are often the consequence. That is one of the reasons we advise you to choose a flight with an adequate stopover time to avoid stress when travelling. Furthermore, sometimes it can be enjoyable to spend time at the airport. There are many things to do, like shopping for products you don´t have at home. Many airports offer the possibility to freshen up with a nice shower. This way you can continue your journey more comfortably.
3. A sensible booking can make the difference regarding compensation. Never book your connecting  flight separately. If you are missing your connection, you will have more rights when all flights are booked together. Additionally you will have more rights if your connecting flight leaves from the EU rather than outside the EU. If your delay were to occur outside of the EU you would not be entitled to any compensation. For example if you are travelling from Amsterdam to Bangkok, you are better off planning your connecting flight from London instead of Abu Dhabi. If something were to happen to your connecting flight, you would be entitled to compensation for a flight from London, but not from Abu Dhabi, because Abu Dhabi is outside Europe.
4. Always keep your booking confirmation and your boarding pass when experiencing delays. The airlines need these documents to prove that you were on the flight. Without any proof you won´t get compensation. So never throw these away!
5. Secure a travel and cancellation insurance. Many people don´t know that insurance companies cover problems like lost baggage or an illness which prevents you from taking  your trip.
One last piece of advice. Never put all your important belongings in your check-in luggage. Put the most important things, including entertainment items, with you in your carry on bag. Staring at the departure screen won't make time go by any faster.
Fortunately the chance of a delay is still quite small, only 1,2 percent of all flights get delayed. Also with these tips you are limiting the financial consequences of a delay. Whatever happens, make sure you know your rights as a passenger.