Flying and climate change
It is a well-known fact that planes use a lot of fuel to get you from A to B. CO2 emissions are damaging to the environment and have a huge impact on climate change. As a passenger you can make choices which reduce the environmental impact of flying. We are happy to explain how.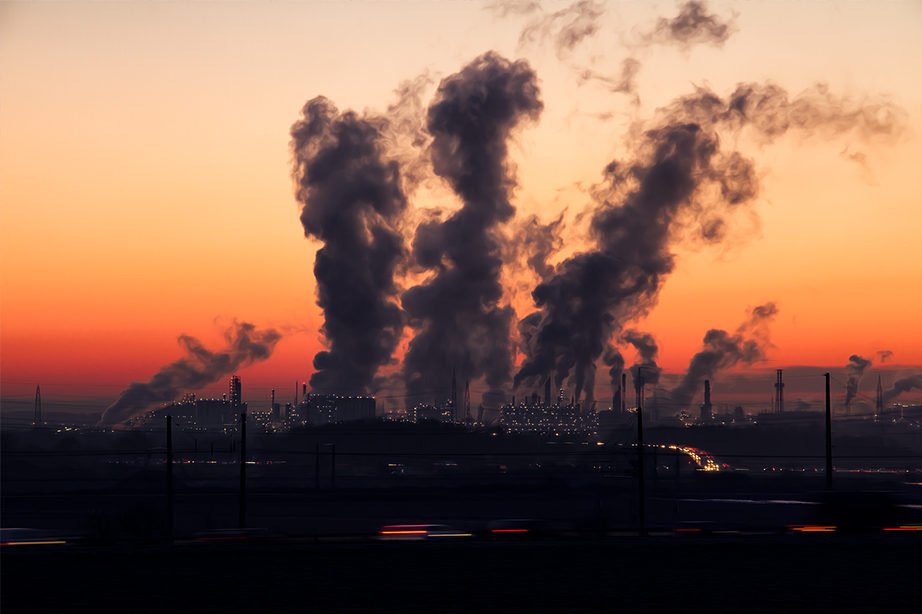 Every year the website Atmosfair publishes a list of airlines and their environmental score. Performances for short, mid haul and long haul flights of different airlines are compared and ranked according to the amount of emission fuel per passenger.
Top 10 ranking of environmental friendly airlines 2016
Remarkably enough, not one airline performs well enough to be awarded a place in the A category. This means that there is still much that could be done to make flying more environmentally friendly. These are the world's most environmental friendly airlines of 2016:
China West Air: A domestic Chinese airline won the race on the lowest amount of emission fuels in 2016.
TUIfly Germany: The German version of Thomson Airways operates holiday flights between Germany and various holiday destinations in- and outside of Europe.
Thomson Airways: Our very own Thomson (TUI) Airways comes in 3rd on the list. The holiday charter operates various flights between the UK and holiday destinations.
Corendon Airlines: A Turkish holiday carrier that operates flights between Turkey and the Netherlands.
Thomas Cook Airlines: More domestic success! Thomas Cook is in the top 10 as well, operating holiday flights between the UK and various holiday destinations.
XL Airways France: This French airline solely operates flights between Paris and American destinations.
Condor: A German commercial airline operating flights in- and outside of Europe.
TUIfly Netherlands: The Dutch version of Thomson Airways is the third airline of the TUI Company to be listed in the top 10 of environmental friendlier airlines.
LATAM Brasil: This South-American airline connects the continent to Europe by flying to and from Milan.
Air Caraibes: This Caribbean airline operates flights between Paris and the Caribbean islands.
UK airlines have room for improvement
Whilst Thomson and Thomas Cook have proven to be very environmental friendly, this is not the case for all UK based airlines. Jet2 shows a solid position within the C level category. However, Flybe and British Airways show disappointing figures as they perform on D level. The worst airlines regarding emissions are Singapore Airlines, Cathay Pacific and Mesa Airlines. Mesa Airlines is the holding company that owns American Eagle and United Express.
You can help!
Most fuel is used during take-off. You can contribute to CO2 reduction by choosing a direct flight. This way only one plane has to take off, not two. Besides this option you can also choose an airline that scores high on the environmental friendly scale. This way you know for sure that your flight is as 'clean' as possible. Of course there is also the option of flying less often, but this can be difficult since it is the fastest way of travelling. To try and reduce the environmental damage of flying, you could make a donation to Atmosfair. This organization helps to develop alternative fuels which can  reduce the rate of climate change.