Good news for Dutch children's charity KIKA
On 20 September 2012 I experienced myself how frustrating it is as a passenger to be stranded on an airport. My flight with Air Berlin (AB 6470) was cancelled without providing the passengers with a reason for the cancellation. It was very odd that the replacement flight a day later was also cancelled. We can only speculate about the reason of the cancellations, because of the non-existent information at the airport.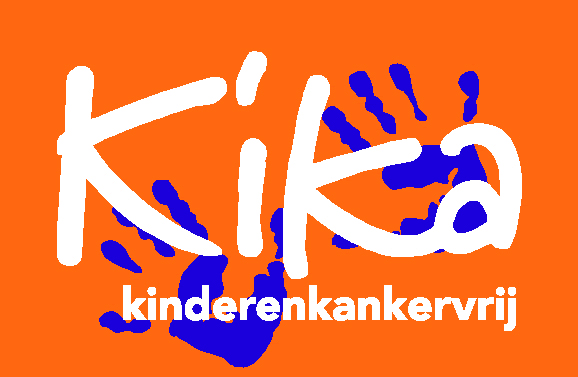 Obviously I have filed a claim for both incidents. This week I received the great news that my claim for the cancelled replacement flight will be paid by the airline without starting a legal procedure. Fantastic news! However, for the original flight Air Berlin still refuses to pay the compensation. It is interesting to see if this claim will be resolved before the end of the year.

It was an annoying situation, but it did give me the chance to experience what passengers are confronted with when they have to deal with a flight delay or cancellation. The claim process can be very frustrating, but worth it in the end!|

To celebrate this victory I would like to donate the money to a charity organization. The Dutch foundation KIKA (for children with cancer) will be pleased to see the compensation received by Air Berlin coming their way!