Ice skating rinks in special settings
It`'s almost Christmas and the temperatures feel like Springtime. In order to get in the Christmas Mood we would like to show you some nice ice skating rinks in special settings.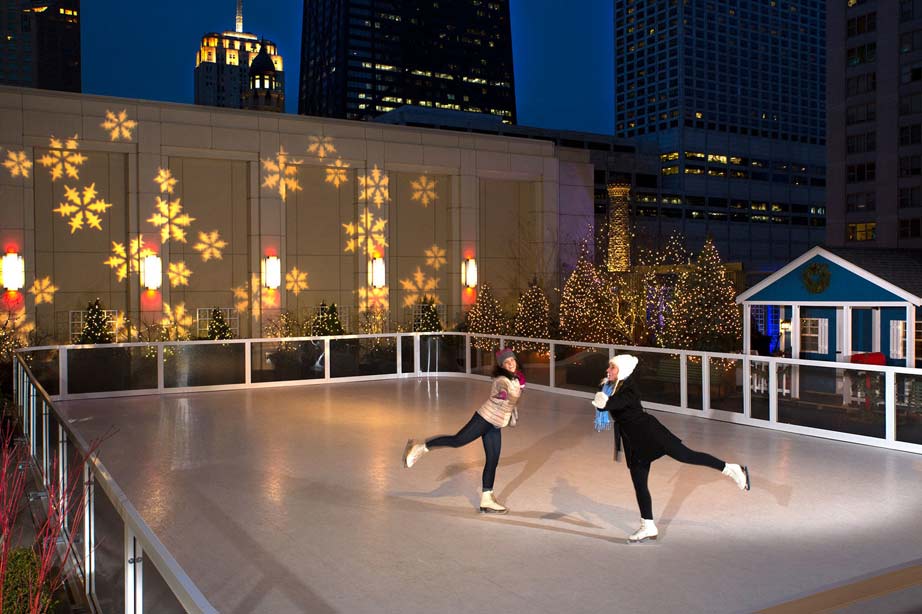 Eiffel Tower
What do you think about skating on the Eiffeltower? Very romantic and with a nice view; skating at a height of 58 meters. The ticket for the Eiffeltower also gives you entrance to the ice skating rink, skate rental is even included.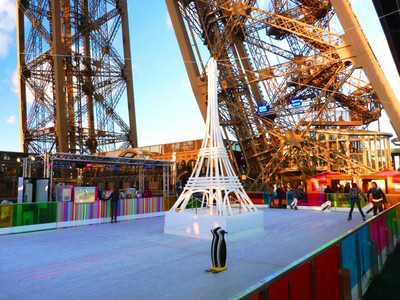 Rockefeller Center
In New York there are several ice skating rinks, however, two of them are most special and especially well known because of the fact that many movies have been recorded there. The skating rink at Rockefeller Center is well known because of the giant Christmas Tree of almost 30 meters high. It has 30.000 lights in it!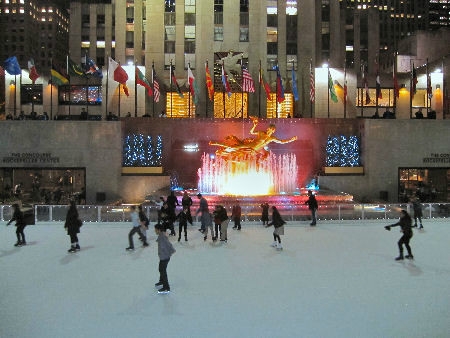 Central Park
Besides Rockefeller Center, it is also possible to skate in Central Park. You can find two different ice skating rinks there and skate with the beautiful skyline of New York in the background.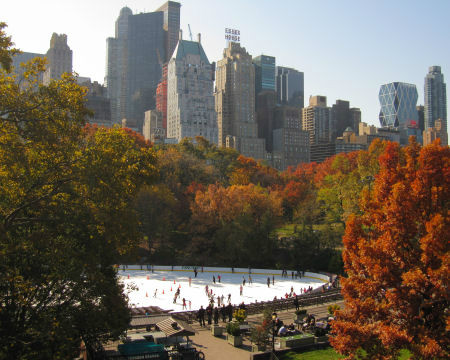 Londoneyeskate
In London you can skate at many different rinks in unusual areas. You can choose between for example Winter Wonderland in Hyde Park, skate at the London Eye, at the National History Museum, the Tower of London or with a background like Somerset House.

Dubai Mall
Dubai and skating, a bit of a remarkable combination. At the Dubai Mall you can skate at the indoor ice skating rink. How great would it be to tell your family and friends back home you have actually skated during your stay in Dubai?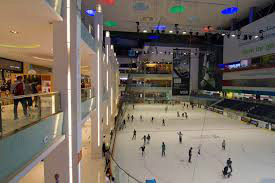 Davos
Of course all these skating rinks are not covered in natural ice. In Davos for example is the world's biggest natural ice skating rink, no less than 20.000 m2 of skating fun. And with the beautiful tops of Alps of 3000 meters on the background the winter atmosphere is complete.