Is Whitney Houston an extraordinary circumstance? How Will I Know?
A rather wonderful story arrived with us at Bott&Co Aviation, confirming that a female passenger caused a flight to make an unscheduled stop in Kansas City from its scheduled route of Los Angeles to New York. The reason for the landing? The passenger would not stop singing the Whitney Houston hit "I Will Always Love You".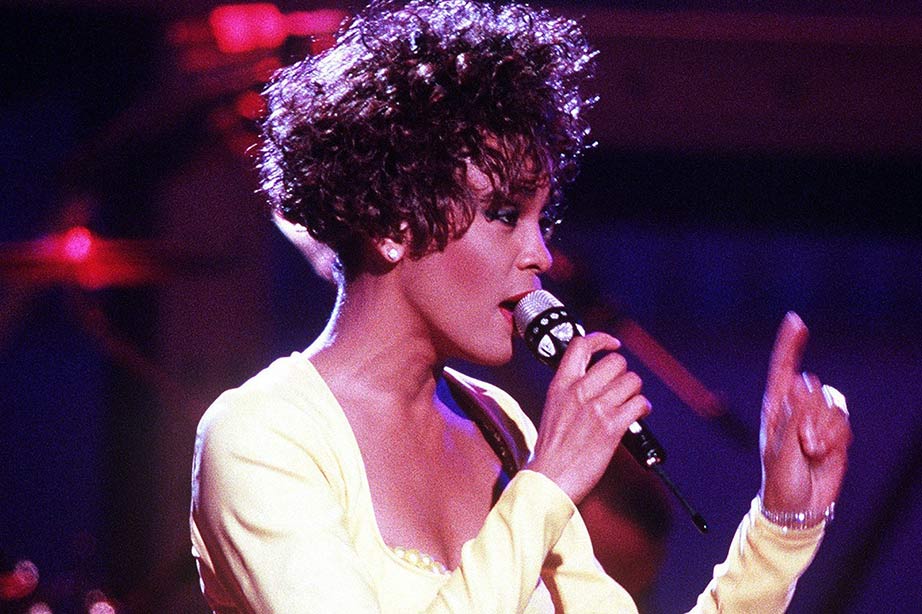 Speaking personally, I Get So Emotional when I hear Whitney sing, and my abiding thought is for That One Moment In Time I Wanna Dance With Somebody (Who Loves Me). Unfortunately the rest of the flight did not feel the same way meaning that the plane full of distraught passengers was grounded in Kansas City. There were a number of upset people on the flight and we know the answer to the question Where Do Broken Hearts Go? It's Kansas City. Apart from the jurisdictional issues on this one (the flight not coming into or out of an EU Country) we are of the opinion that this is almost certainly an extraordinary circumstance. At Bott&Co Aviation and at EUclaim we do not feel comfortable rejecting work, but in this instance It's Not Right, But It's Ok. It is such a shame, because of the length of the flight we would ordinarily be looking at € 600,- compensation for every passenger on board, leaving them all thinking: "Didn't We Almost Have it All?". As for the female passenger, one can only speculate as to her intentions. It is fair to state that she was the Queen of the Night on that particular flight, but in many ways we can empathise with her. A lot of people are uncomfortable flying and it is fair to say I have a lot in common with her. In many ways, I'm Every Woman.