Love it or hate it, a third runway at London Heathrow will make a difference
When we heard that a third London Heathrow runway had been backed by the Airports Commission we thought this is good news for passengers who have suffered flight delays.  Naturally, planes and airports are our thing, so, we analysed flight delay data over the last 3 years focussing on the big 4 European airports - London Heathrow, London Gatwick, Amsterdam Schiphol and Frankfurt.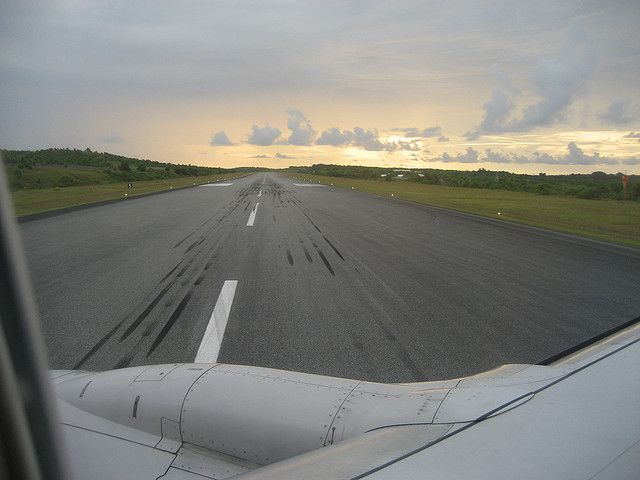 Flight delays at the big 4 European airports
Interestingly, London Heathrow had the highest number of incidents of delays or cancellations over 30 minutes between  2012 – 2014. Amsterdam Schiphol and Frankfurt Airports, both of which deal with a similar number of flights to London Heathrow per year, had a much better record of delays averaging between them a 6.5% and 7% of incidents. London Gatwick which handles the least amount of flights out of the group averaged a 17% - 22% of delays. London Heathrow had the highest, maintaining an average of almost a quarter of the flights delayed.
A third runway will a difference
Heathrow is currently running at 99% capacity and the reason that it has such a high percentage of delays compared to its European counterparts is because it's functioning on two runways.  Frankfurt and Amsterdam have 4 and 5 respectively. The proposed third runway at Heathrow will make a huge difference to air passengers, lessening the chance of delay and the need to claim flight delay compensation, which we at EUclaim believe is a very positive step.
And now for the data
Photo: Flickr.com