Milestones continue to be passed
8 short weeks after going live Bott Aviation team reached settlement for its 200th client for compensation under EU Regulation 261/2004.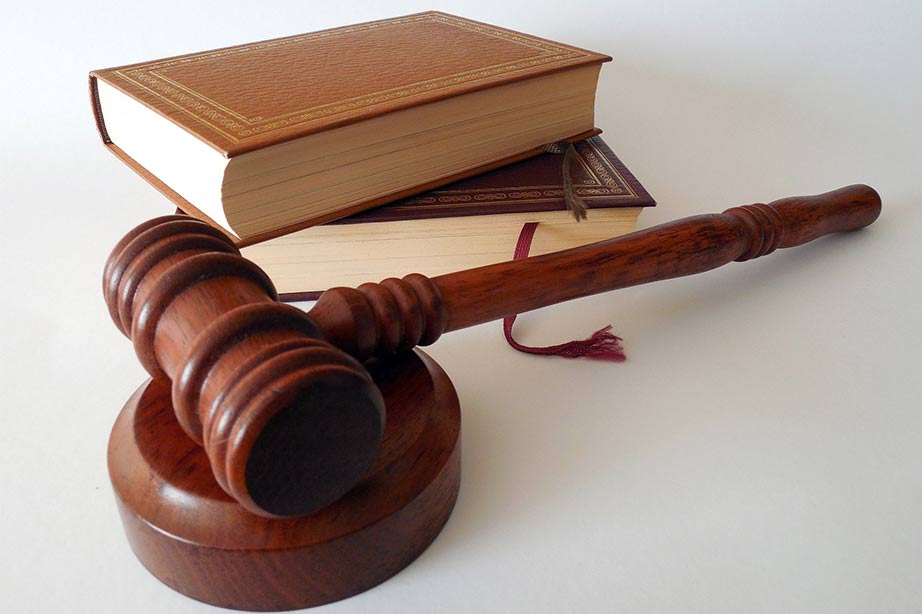 The 200 clients are spread over 94 different flights and the average settlement figure is £429.00 per person. First settlement was reached on the 11th of March 2013 and since then agreement has been reached  a number of airlines including British Airways, Monarch, South Africa Airways, Thomas Cook, Iberia and Swiss Air. The most successful day was the 11th of April 2013 when over £25,000 worth of compensation was agreed. The next stage for the Aviation Team is successfully pursuing cases through the UK Court system. As cases make their way to final hearing we will hopefully have more news to follow shortly?