Most claimed flight destinations of 2017
Christmas is a time for families to come together, share gifts, eat well and….plan their next summer holiday. Statistics have shown that one third of all summer holidays are booked in January to ensure that the preferred destination is available. Therefore the discussion for the next destination that will keep all of the members of the family happy needs to take place over the roast turkey and Christmas pudding!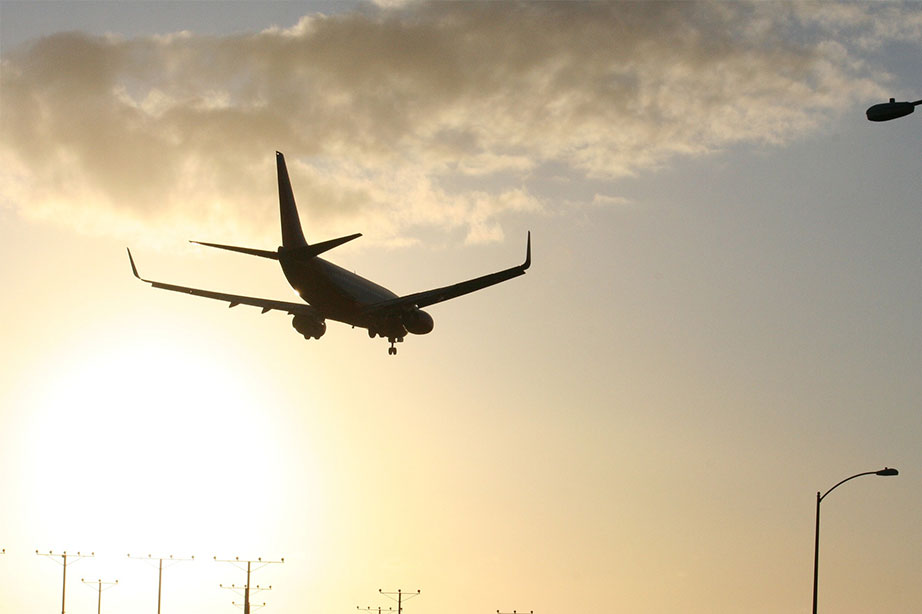 The requirements for a successful summer holiday
Discussions can include the need for a swimming pool, entertainment for the kids or an all you can eat buffet. For this Christmas we at EUclaim advise you to also take your flight into account when deciding where to go on holiday. We can give you tips about which destinations you may want to avoid next year if you do not want to be confronted with a delayed or cancelled flight.
Avoid these destinations for a stress free holiday flight
In 2017 the flights from London to Kuala Lumpur were claimed most often by British passengers. The complaints included flights with an arrival delay of more than three hours, cancellations and missed connections to other destinations in Asia and the Far East.
Other routes that may be worth avoiding are flights from London Luton to Budapest, Alicante to Manchester and from London Heathrow to Doha. These flight routes all landed in the TOP 5 most claimed at EUclaim in 2017.
So this Christmas, when planning your tropical holiday for this coming summer, be sure to take a route into account that will allow you to order to your cocktail on time!