Positive things about delays
EUclaim helps delayed passengers everyday. Flight delays can have major effects on a passenger´s trip, so the claims we handle often come paired with irritations towards airlines or airports.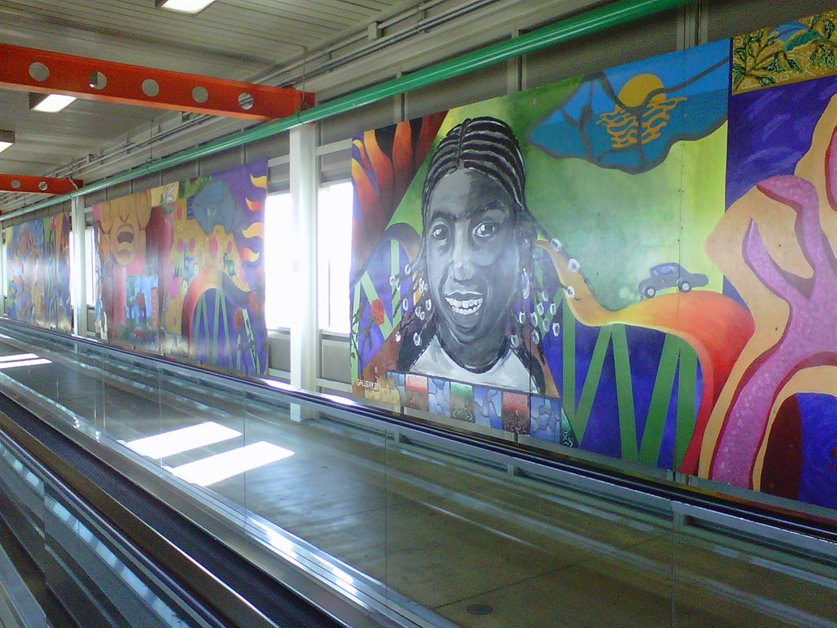 However, every so often we come across passengers who are happy with their delay. We would like to share some of their positivity.
You won´t miss the game
Your favourite football team always appears to be scheduling their games at times you are not able to watch. Like when you are on a flight. Well, you are not going to miss it this time. Now that your takeoff will be at a later time, you should find yourself a pub at the terminal. Chances are at least one of them is broadcasting the football game.
You can take a walk
Strolls across the airport seem underappreciated. Remember that you are going to be sitting still in the same, not always so comfortable, seat during your flight. You should go stretch your legs while you still can. Delays give you the opportunity to tour the terminal. Now that you don´t have to hurry to your gate, you can enjoy the surroundings. In most public places you can watch some kind of art and if not, there is always the joy of ″people watching″. Just make sure you are back at the gate in time.
You get a free mini holiday
Sometimes flights get delayed overnight. The airline has to provide you with a hotel, transportation to and from the airport and something to eat and drink. You can profit from that and create your own mini holiday.  Go sightseeing, but make sure that you check the visa requirements first. If you can´t leave the hotel than exploit the Wi-Fi. It should be free, or at least cheaper than at the airport.
You now have a valid excuse
Nothing feels better than escaping tedious obligations using a legitimate excuse. The delay and long wait at the airport are too bad. But are you actually prepared for that test you have to take tomorrow morning? Not really! Here is your excuse to take it at a different time.
You could get a compensation
Did the airline give you a lousy meal voucher worth only a couple of euros? If your flight is delayed for over three hours (and it isn´t caused by extraordinary circumstances) you are entitled to at least €250 per person. There is no need to limit yourself to just a bottle of water with that kind of compensation in prospect, go on and try all those ice cream flavours. Phote credits: flickr.com