President World Bank cancels KLM flight
The president of the World Bank, Jim Yong Kim, cancelled his planned meeting in the Netherlands because of a flight delay. He was supposed to travel with KLM. However, the airplane was delayed 4 hours due to a technical defect.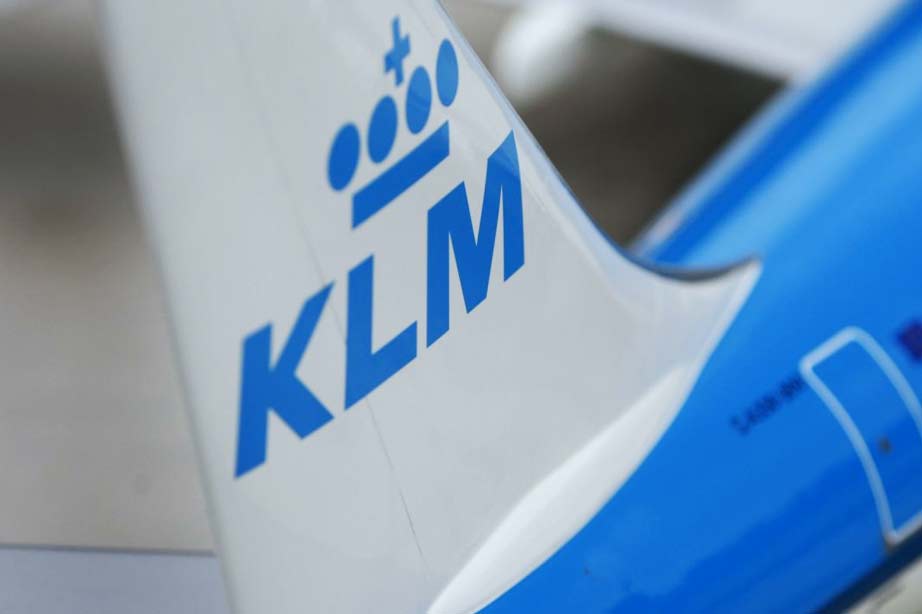 Jim Yong Kim decided to cancel his flight and let the airline re-route him on a direct flight to Moscow. A technical defect is not an extraordinary circumstance. However, the president of the World Bank is not entitled to financial compensation. As a passenger, you are allowed not to continue your journey after a delay of 5 hours. You are entitled to reimbursement of your ticket costs. When you decide to cancel your flight before the 5 hour delay is reached, you are not entitled to any compensation.