Ridiculous claim rejections
Claiming a compensation from an airline is harder than it should be. Requests by passengers are often ignored or simply turned down for questionable reasons. Some reasons are laughable and some are a little pathetic, so it is good to be aware of these excuses.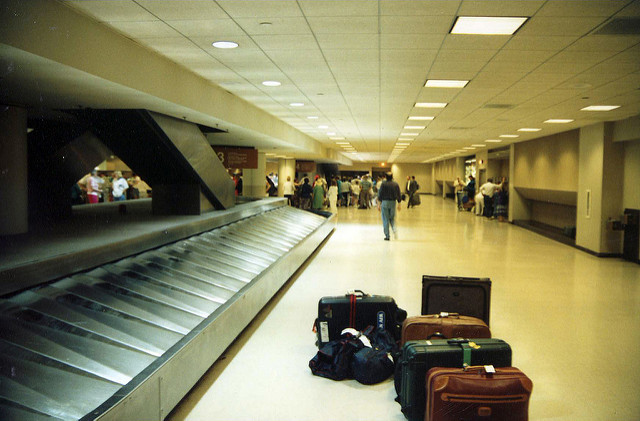 Various airlines seem to tweak their terms and conditions to counter passenger rights. They seek out any loophole in the EC Regulation 261/2004 to not have to pay out any compensation. A passenger that is not aware of what exactly he or she is entitled to will believe the authoritative airline when they state that the passenger is not entitled to a compensation. Here are some of the false statements airlines have made when refusing compensations:
You are not entitled to a compensation…
because you were delayed for less than five hours.
because even tough you missed your connection, your first flight only had a minor delay.
because your return flight was on the same day.
because flight changes of less than 12 hours are seen as minor incidents.
because you booked through a travel agent. You should sort this with them.
because there were disabled passengers on board.
because there was a knock-on effect from the previous delayed flight.
because, as mentioned in our terms and conditions, flight times are subject to change.
because we took care of you during your delay, we provided a hotel and refreshments.
because we already rebooked you on the next available flight.
because you flew economy class.
because compensations for missed connections are excluded in our terms and conditions.
You are entitled to a refund. We'll take care of it right away!
Be especially wary of this last statement, especially when you are travelling with a low cost carrier. They will refund your ticket price, but the amount you are due in compensation can be much more then what you paid for your ticket. When you are not sure about the grounds on which you claim was rejected by the airline, you can check your entitlements by entering your flight number and date in our claim calculator. Photo: Flickr.com