Schiphol alert during Nuclear Security Summit
Aircraft spotters or curious tourists that are planning to go to Schiphol this weekend to spot one of the government aircraft will not see much. The airplanes will be parked at the fifth main runway of Amsterdam. This runway is remote from the airport building and the special aircraft spotters area is closed off as well.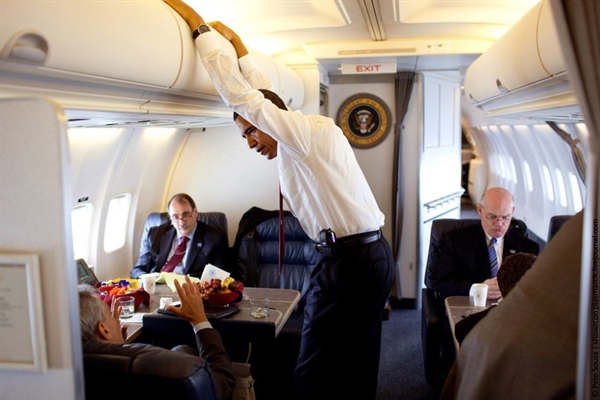 "There will be nothing to see", according to a Schiphol spokeswoman.
Security measures
The flights that depart or arrive at Schiphol are regulated and will probably not cause much problems. Saturday and Sunday, many delegations from all around the world will be flying in. The Nuclear Security Summit itself is on Monday and Tuesday. During the upcoming 4 days there is an emergency regulation applicable in the region of Haarlemmermeer. This means that no one is allowed to carry camera's or banners. You are also not allowed to cover your face with a balaclava, shawl or helmet.
Airforce One

President Obama is one of the world leaders coming to the Netherlands for the Summit. He will fly in with his famous Airforce One. Of course, many details about this airplane remain unknown due to safety measures. However, we would like to share some insights with you.
The airplane, a Boeing 747, has all the luxury the President needs. It has 3 levels, just like a normal passenger aircraft. It has a kitchen, a dining room and meeting room. The President has its own suite, gym and office space. The personnel also have their own sleep- and living areas.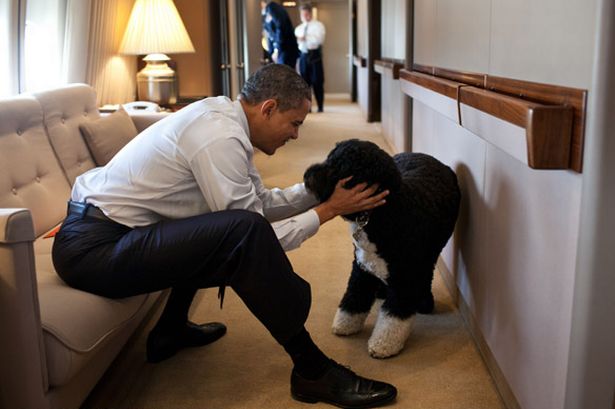 There is a lot of equipment on board. For example, 85 telephones and faxes and 19 televisions. This equipment needs 385 kilometers of cables to be wired, which is about double the amount of cables needed for a normal passenger flight. The airplane has a so-called "in-flight refueling system". This means the airplane can stay in the air when necessary, even during the refueling. So if there are any problems on the ground, the airplane can take off and stay in the air for a very long time.