Six smartphone apps for smart travellers
With new applications being released everyday, it's hard to keep track at all of them. Some of them won't benefit you in any way while others can be very useful in many different situations. We made a list of neat apps for you to try on your next holiday or business trip.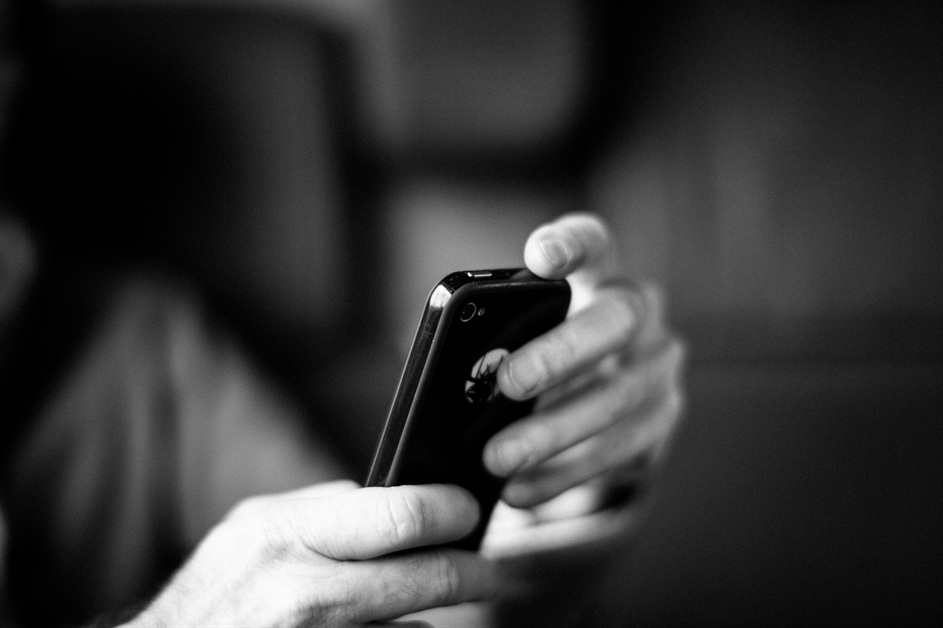 Hearplanet
This app came on the market when most of us were still walking around bragging about our new flip phones. Despite of it's age, Hearplanet offers an interesting concept. The application will tell you about interesting facts and stories on hundreds of thousands of places, based on Wikipedia articles. By looking at your location, Hearplanet will give you information on what's nearby. Think of it as your personal tourist guide.
Touchnote
The amounts of personal cards created has steadily increased. Who hasn't received a photo greeting card for Christmas? But why only send them in the winter season,  when your parents in law want to see the summer vacation pictures of their grandkids just as bad? With Touchnote you can transform the pictures you take with your smartphone into glossy cards, with postcards for € 2.49 including postage.
Trip Journal
Today's demand to documents and share experiences isn't being left unheard. There are lots of social media platforms with lots of users young and old. Trip Advisor is an app that lets you share your journey with your friends and family through these platforms. You can give real time updates from your destinations and use GPS to pinpoint your location on Google Maps. Upload pictures to Picasa and Flickr, send videos straight to YouTube and update your Facebook and Twitter with the latest notes on your adventures. Trip Journal also enables you to export the documentation on your entire journey when you return from your trip.
Waze
Driving at unfamiliar locations involves mazes of one-way streets and dreaded dead ends. However, with Waze you can avoid all this misery. You will drive around town like a local when using this navigation application, this is updated regularly by it's community. The app will alert you when you approach road hazards, traffic jams, accidents and police, and it will tell you where to get the cheapest gas.
Wi-Fi Finder
This application lets you find Wi-Fi hotspots anywhere in the world. Whether you want to reduce your international roaming bill or find alternatives for your sluggish hotel internet connection, Wi-Fi Finder will help you out. 
XE Currency
Having trouble with the local currency? With the XE Currency App you can calculate currencies on-the-go. With the app you can access live exchange rates, view historical charts and calculate prices on your smartphone or tablet. This can be very helpful when you are traveling true different countries for some periods.

Photo credits: flickr.com