Smart Apps for Smart Travellers-Part 2
Following on from our recent piece on travel apps and with the Christmas holidays approaching we have picked a few more handy apps for your smartphone.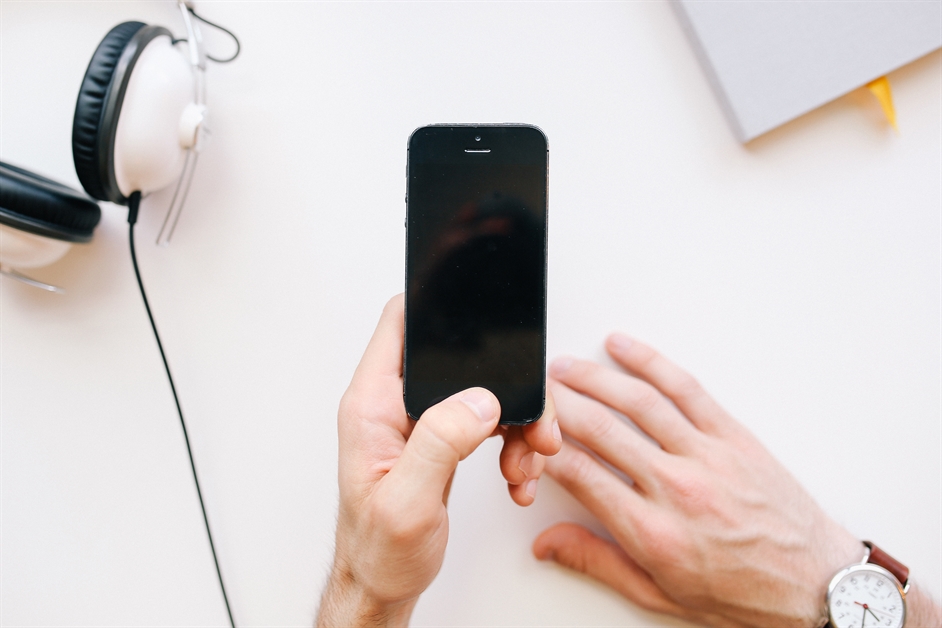 Housetrip, iOS - Free
Save money on holiday and rent a house or apartment rather than spend hard earned cash on hotel bills. From London town houses to Tuscan castles this clever little app will bring up some super surprises. You can share the details with the rest of your party, plus it provides info on nearby restaurants, shops and bars.
Packing Pro, iOS - £2.29
We all over pack and then get charged for the pleasure, see our earlier blog Brits pay over £1 million a day in excess baggage charges at airports! Are you an over-packer? Tell this smart app where you are going, when you are going and for how long, plus whether it's business or pleasure and it will advise you exactly what you should be taking with you.
Tripit, iOS, Android and Windows Phone - Free
Tired of carrying bundles of holiday paperwork? Use TripIt to gather all your important travel information from your email account and provide it in one handy itinerary which can be viewed on any device – even when you are offline. You can also check whether your flight is delayed by using the check status button.
Seatguru, iOS and Android - Free
We mentioned this neat app when it first appeared on the market. The Seatguru gives you a full run down on your aircraft and importantly your seat. Users can find out where it's positioned ie: near the loo or galley.

Happy travels from EUclaim!