Ten top tips to entertain your children at the airport if your flight is delayed
Hurrah, it's summertime, the sun's shining and the holidays have begun and if you're lucky enough to be jetting off somewhere special – perfect!  The only downside - this is the season of flight delays. Not good news, especially if you're travelling with children - a few added hours to a journey can cause havoc.  So, here are ten top tips to entertain the youngsters if you're stuck in an airport terminal waiting for that plane.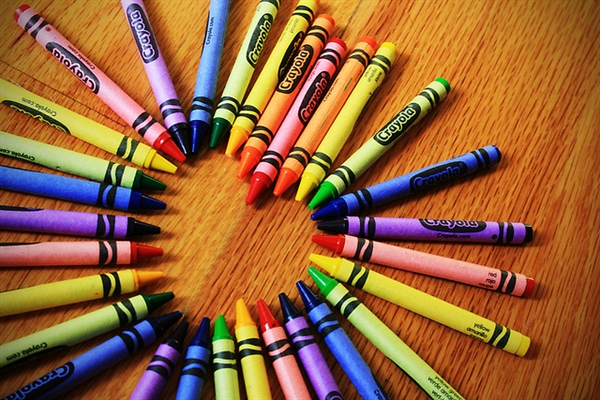 Check out whether you can purchase a day pass for an Airport lounge. These can be great places to take the children if you hate the uncomfortable departure lounge. Some airport lounges do not welcome children, but one lounge provider No. 1 Traveller does welcome families. 
 
Exercise – check out the airport play areas.  If that fails  there's no need to run wild - if space is limited just try out some stand-in-place exercises like jumping, marching in place, jumping jacks, and squats.
 
Toys – make sure you have a ready supply of crayons, paper, sticker books, card games and remember to upload the ipad with games and movies.  
 
Old favourites - eye spy, or try some shoe spotting – suggest a type of shoe to look for purple high heels, green trainers and then wait till you can spot someone wearing them.  Or try a quick game of rhyming words someone says a word and you take turns in saying other words that rhyme with it. Beware can cause laughter! 
 
Small Treasures – pack individual bags full of wrapped small treasures - small plastic animals, dolls, some matchbox cars, duplo - space out the treasure opening!
 
Go exploring – airports are busy and full of interest take a trip on the escalators or if you have time the train between terminals.
 
Story time – 'Once upon a time there was a … ' get everybody to add one short sentence and then move onto the next person. There will be an interesting tale at the end of it!    
 
Plane watching – find a window with a view it's fascinating catching sight of planes taking off and landing – even taxing along the runway.  
 
Pack plenty of snacks, juice and wipes for spills and sticky faces.  
 
And last but not least remember to pack plenty of patience and a big smile - it works!