Thomas Cook strike lingers on for British passengers
No agreement has been reached for the pilots of Thomas Cook. Balpa, the British Airline Pilots' Association, has announced more strike dates as they are frustrated with the management's reluctance to meet their demands.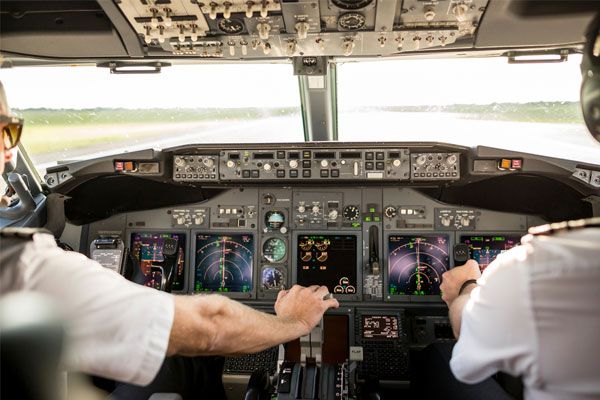 Difficult week for British passengers
Last week was a much disrupted travel week for UK passengers. As the Thomas Cook strike resulted in mostly delays, Ryanair cancelled hundreds of flights due to schedule and planning problems regarding their staff. Balpa has issued two more strike lasting 24 hours on September 29 and October 6, being busy Fridays for passengers. Hopefully an agreement can be reached before then.
Your rights as a passenger during a strike
If your flight is affected by a strike you are unfortunately not entitled to compensation. You are however entitled to a replacement flight or a refund of your ticket. You are also entitled to care in the form of food, beverages and a hotel stay if needed. If you are in doubt about your entitlements or whether your flight was delayed or cancelled due to strike, check your rights in our claim calculator. We provide you with free and instant advice on your rights.