Tips for flying in bad weather
Bad weather has an effect on traffic, including air traffic. Strong winds, thunderstorms, fog and snow can disrupt air traffic considerably. How can you best avoid the inconveniences of flying in bad weather? We will explain it to you.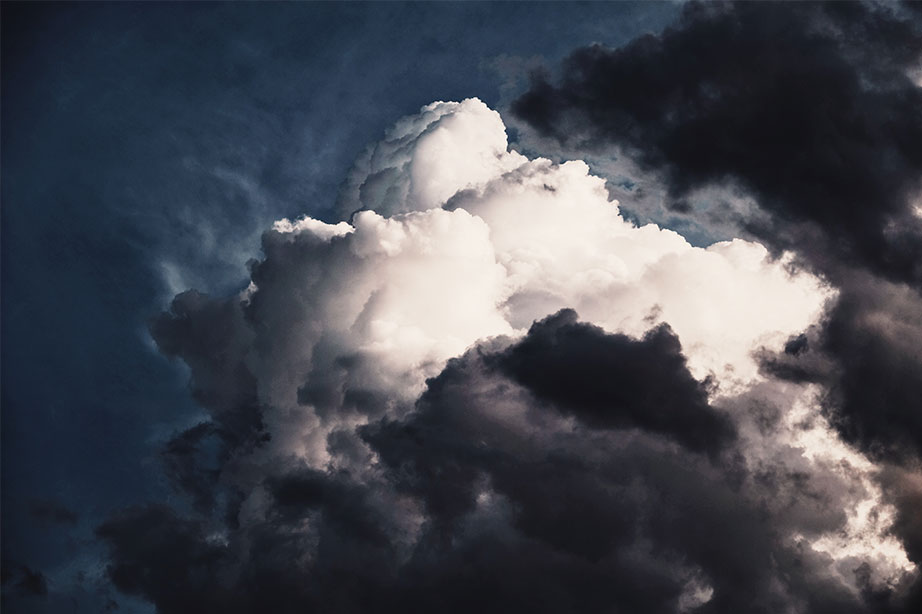 Leave home on time
If bad weather is forecast, you would do well to take extra travel time. Traffic can be more difficult not only at the airport but also on the road or rail. This ensures that you are at the airport on time and that you do not have to travel stressed or in a hurry.
Fly later in the day
Airports located on the coast are especially sensitive to fog in the morning. Often the fog clears in the course of the morning and normal consequences can return. Fog is especially common in the autumn. Do you have an important appointment in the morning? We advise you to leave the evening before or, if possible, to fly later in the day.
Fly with a reliable airline
If your flight is canceled due to the weather, you will be rebooked sooner with a high-service airline such as KLM or Lufthansa than with a budget airline such as Ryanair or easyJet. They more often refund the amount of the ticket, but do not help you find the next flight option.
Take delay into account when you pack your luggage
Delays are more likely to occur in bad weather conditions, so it is smart to take this into account when packing your luggage. It may be wise to bring a warm sweater or cardigan along. And also a good book or charger for your iPad or laptopis is useful to have at hand.
Flying with wind
A flight does not have to be hindered by a strong wind. It depends on the wind direction and available runways whether a flight can depart.
Sometimes there are fewer runways available because of the strong wind. It is hard for airplanes to take off or land with crosswind.
Flying with fog
An aircraft is nowadays almost completely computer-controlled, but the landing conditions are still decisive. The less visibility there is, the greater the distance between the aircraft should be during landing. This ensures that fewer planes can land and take off, which creates a domino effect. More and more flights are getting delayed because the previous flights can also depart or land later.
Flying with a thunderstorm
Flying with a thunderstorm sounds exciting, but it is certainly not dangerous. On average, commercial flights are struck by lightning once or twice a year. As a passenger you will often not even notice this. The lightning cannot strike because the aircraft is not in contact with the earth. Incidentally, it can cause damage to the outside of the aircraft, for example small pits or holes. This should not be a problem for the device. Ground staff are at greater risk if there is a thunderstorm. In such cases, a handling ban will be issued, as a result of which your flight may be delayed.
Plan extra transfer time
If you have to make a transfer, plan some extra time. It can happen that bad weather delays your first flight, so that you have little transfer time left and you miss the connection. Only a 15 minute delay can result in a missed connection. It is therefore wise to opt for extra transfer time in the autumn, which is extra sensitive to the weather.
What are my rights if my flight is canceled due to bad weather?
Was your flight canceled due to a storm, dense fog or thunderstorm? That is incredibly annoying, but luckily you have rights as an airline passenger. For example, you are entitled to care in the form of food and drink, a replacement flight or hotel accommodation if necessary. You should receive this care from the airline. Isn't that the case? Then you can request a refund from the airline for the extra costs due to the flight problem. However, you are not entitled to compensation for the loss of time, as the situation is seen as force majeure. By simply checking your flight in our calculator, you immediately know whether you are entitled to compensation!