Top 5 Christmas destinations
Every year, many people travel during the holidays. We made a personal top 5 of our favorite Christmas destinations for a vacation.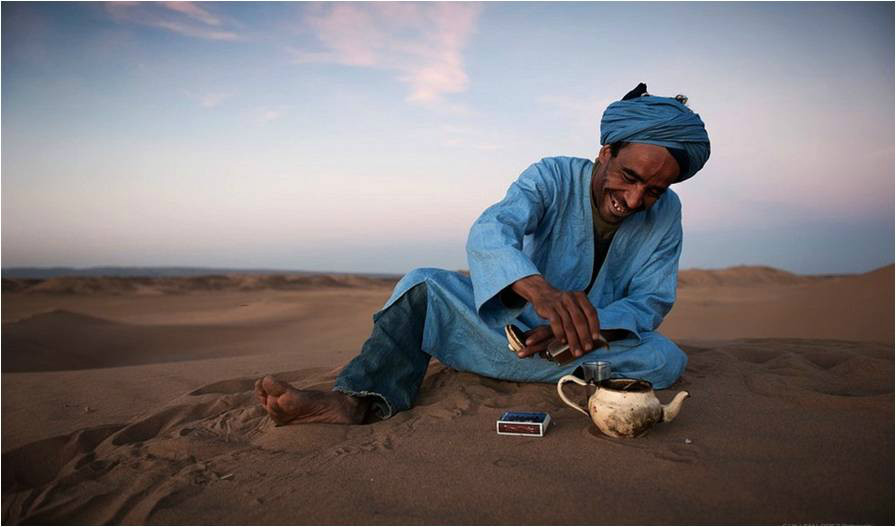 1. Finnish Lapland
Of course, Lapland is our number one choice. If you want to find the Christmas spirit, you should definitely go there! It is very cold, but there are beautiful snow landscapes to admire. If you long for a white Christmas, Lapland is the best choice. There is much to do, from sleeping in an igloo or ice castle, to marvelous reindeer- or husky sleigh rides. To make the picture even more perfect, you can meet Santa in Santa Claus Village. He even has his own postal office, complete with postcards and stamps. You can also visit the elf work shops. The ultimate Christmas feeling can be found in Lapland!
2. New York City
America loves to be exuberant. Christmas is the perfect time to do so and that is what you will notice when traveling to New York during the holidays. Like mentioned in our blog about special ice skating rinks, Rockefeller Center is of course the place to be. The beautiful, very tall Christmas tree, decorated with 30,000 twinkling lights is very impressive. Display windows from shops are decorated wonderfully. In Macy's Warehouse there is even a real Santaland. A huge exhibition with Christmas trees, elves, toys and even snow!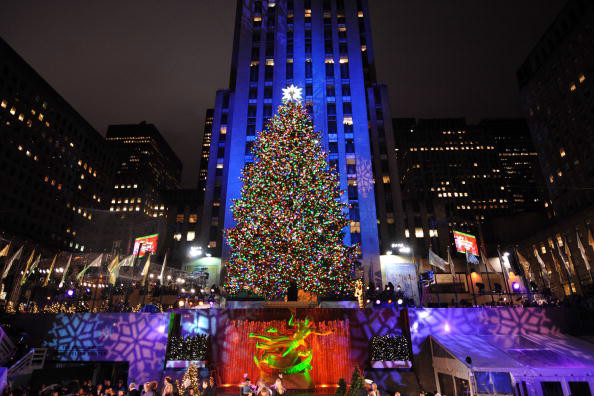 3. London
The British also love Christmas. The period around Christmas is very special in London. The Christmas lights go on in November, making the streets all cozy and bright. You can go to several different ice rinks to skate. Shopping is another must in this city, where Oxford Street, Regent Street and Bond Street are favourites. Also, on Trafalger Square there is a very big Christmas tree. Another tip is to go to the London Eye and enjoy the beautiful skyline from above.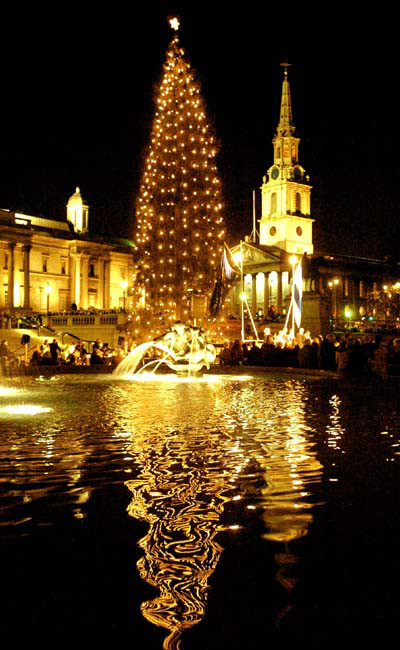 4. Experience the Sahara
Are you looking for a different (Christmas) experience? Try traveling to the Sahara with Barrio-Life and experience the Sahara through the eyes of the residents. The adventure starts in the middle of a neighbourhood in Zagora, where you will stay with a very friendly host family and can will directly be introduced to their ways of life. You will also travel with nomads on a 6 day trip through the desert. This trip will take you through ancient trade routes between Marrakesh and Timbuktu. Discover the mysterious ruines behind large sand-dunes, go to a local market and taste local food. The nomads, your travel companions, live like goatherds and will take you along in their daily life. For just a short while, you will experience what it would be like to live in their culture. A beautiful Christmas thought if you ask us!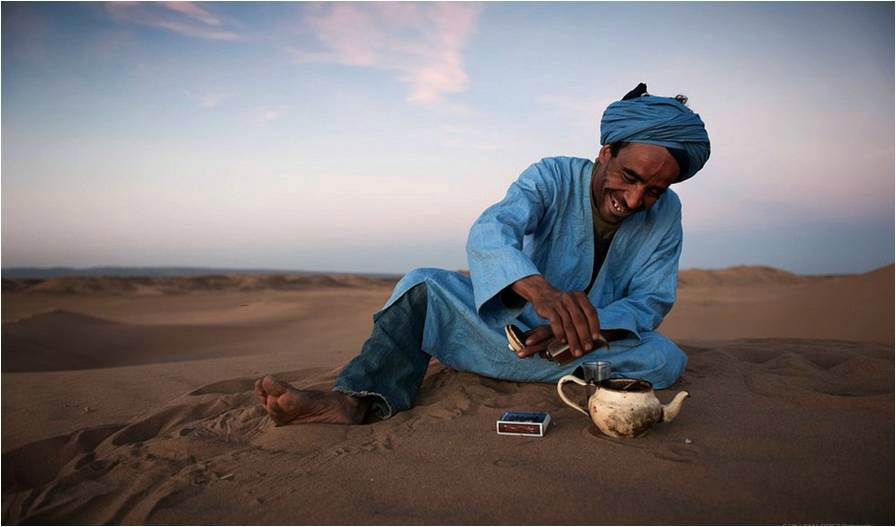 5. Christmas Market Düsseldorf
Germany has the most beautiful and authentic Christmas markets. The city center of Düsseldorf has several Christmas markets you can go to. A real German Christmas market is full of delicious food and drinks, as well as old crafts and wonderful Christmas gifts to buy.