Top 5 UK summer flight holdups results in nearly 150 hours of delays for passengers
When it comes to flight delays we know our stuff, and over the years we have heard some amazing stories and incredible reasons for 'extraordinary circumstances' some of them viable, some not.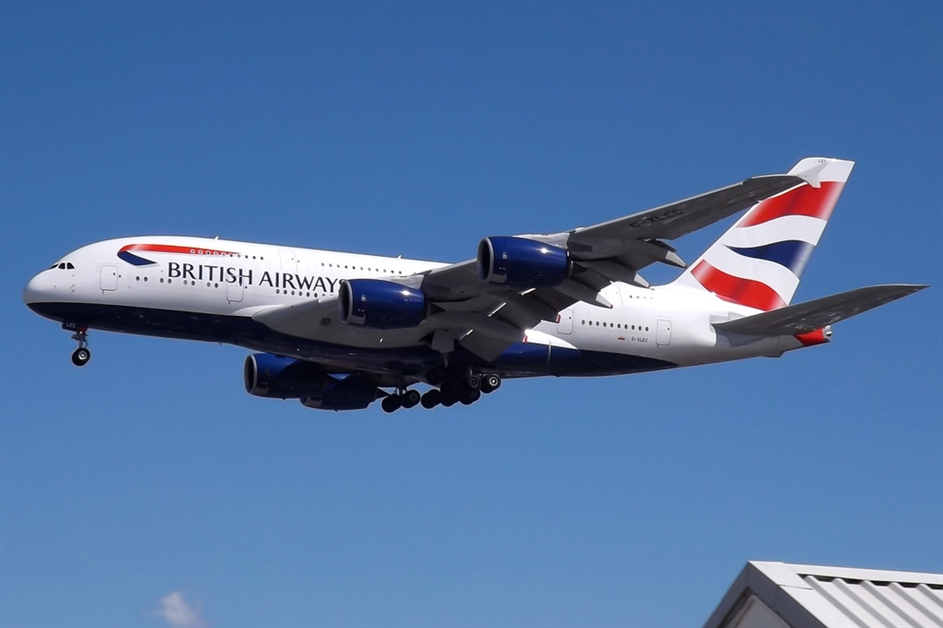 Here at EUclaim, we thought that there was not much more that could surprise us until we saw the summer 2015 UK flight delay data. We were stunned. Over a four week period from the 25th July through to 24th August 2015 passengers suffered some horrendous delays. So, let's take a look at the top 5 delayed flights and the potential problems that caused them. 
TOP 5 longest delays 25 July – 24 August 2015
25 July, BA flight from Bridgetown, Barbados to London Gatwick - 39:12 hours

24 Aug, Thomas Cook flight from Las Vegas to London Stanstead - 29:40 hours

14 July,

 Condor flight from Manchester to Fuerteventura, Spain - 27:38 hours

17Aug, BA flight from  Johannesberg, South Africa  - London Heathrow - 27:05 hours

21 Aug, Thomas Cook from Palma de Mallorca, Spain to Manchester - 26:55 hours
British Airways and Thomas Cook hold record for longest flight delays
Analysis showed that for just the top 5 delays travellers endured 149.5 hours of delays during this time. Top of the leader board on 25th July was a BA flight from Bridgetown, Barbados to London, Gatwick with a stunning 39.12 hour delay. Just under 10 hours behind was a Thomas Cook flight on the 24th August from Las Vegas, US to London, Stansted which left passengers stranded for 29 hours and 40 minutes. The shortest delay in our top 5 was Thomas Cook flight on the 21st of August from Palma De Mallorca, Spain to Manchester which interrupted the journey to Manchester by 26.55 hours.        
Delays not caused by extraordinary circumstances
Now as you would expect we have checked our flight data to see just what might have caused these lags in journey time.  We can't find any reason for the airlines to claim 'extraordinary circumstances', or can we find any facts which reveal just why these flights were so late. But what we did see was that each airline was not at its home base when it was delayed. All of these flights are claimable under EU Reguation 261.
EUclaim's thoughts on what caused the delays
So, the only conclusion we can draw, and these are our assumptions, is that the airlines may have required replacement equipment which was not available locally. This potentially led to requesting assistance from the home base, which would have taken time add to this the fact that the crew would over run on their set work hours and would need to rest  - and then you have yourself a delay. So, a potentially small hiccup away from home can make a short delay very lengthy indeed.

Photo credits: flickr.com