Transavia also states delays are inevitable
Just like Surinam Airways, Transavia also believes that passengers should stop complaining when faced with a delay. Previously, we posted an article about Surinam Airways who believe delays are inevitable, because they own only one airplane. To our astonishment Transavia has the same perspective.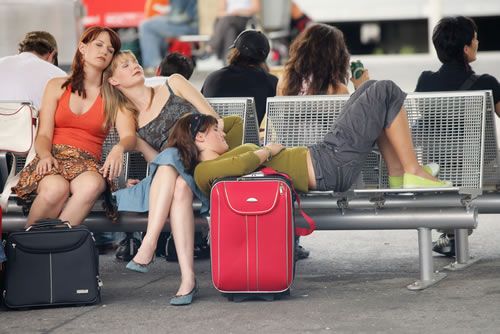 Hidden on their Dutch website Transavia states that when a passenger chooses to fly with a low cost airline, a tight schedule and turn around time are in order. According to Transavia it is inevitable that the delay of one flight will cause flight disruptions throughout the day. This is something the passengers should accept without filing a complaint.
It would be courageous if Transavia dared to state this on their homepage or during the reservation of a flight.