If you've ever felt a little nervous about flying, now you can relax because British Airways has come up with a new way to keep you calm during your flight. And it isn't deep rhythmic breathing, listening to classical music or avoiding caffeine. Read on EUclaim travellers.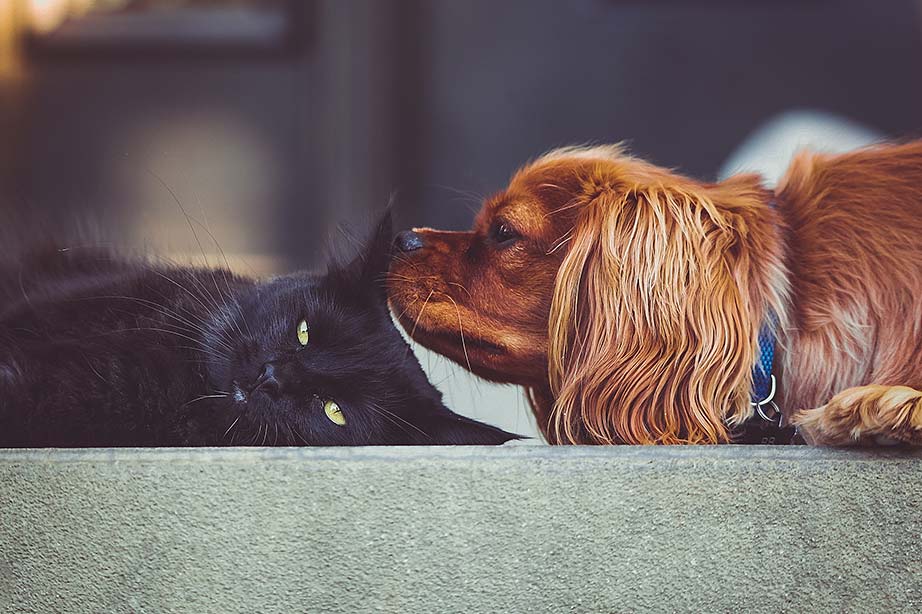 British Airways has found that watching cats and dogs playing around and doing what they do – being cute – can actually lower your heart rate and reduce stress levels.
The airline has introduced a new channel called 'Paws and Relax' which will include Simon's Cat – an animated series, The Secret Life of Cats – the popular BBC documentary and America's Cutest Dog, which BA describes as "adorable footage of dogs at play".  Richard D'Cruze, BA's in-flight entertainment manager, said: "It might sound barking, but there's lots of research to suggest that watching pets can enhance overall wellbeing. We have sniffed out some fantastic content that is cute, comforting and sure to appeal to travellers of all ages."  So don't forget to tune into 'Paws and Relax' next time you're on a long-haul BA flight.
For the original article from The Telegraph and an adorable video of some the puppies and kittens at Battersea Dogs and Cats Home click here
Also check out our recent blog 'Could the BA 'happiness blanket' change it all for overnight flights? Or will Slow TV make the difference to stress free travel?' for more relaxing ideas from BA.  http://bit.ly/1qO0kkI