Twitter – is this the route to get travel complaints dealt with?
Here at EUclaim we're on the ball when it comes to twitter. We are constantly tweeting advice to customers who are experiencing or have experienced flight delays, and we like to post interesting stuff too! So do follow us!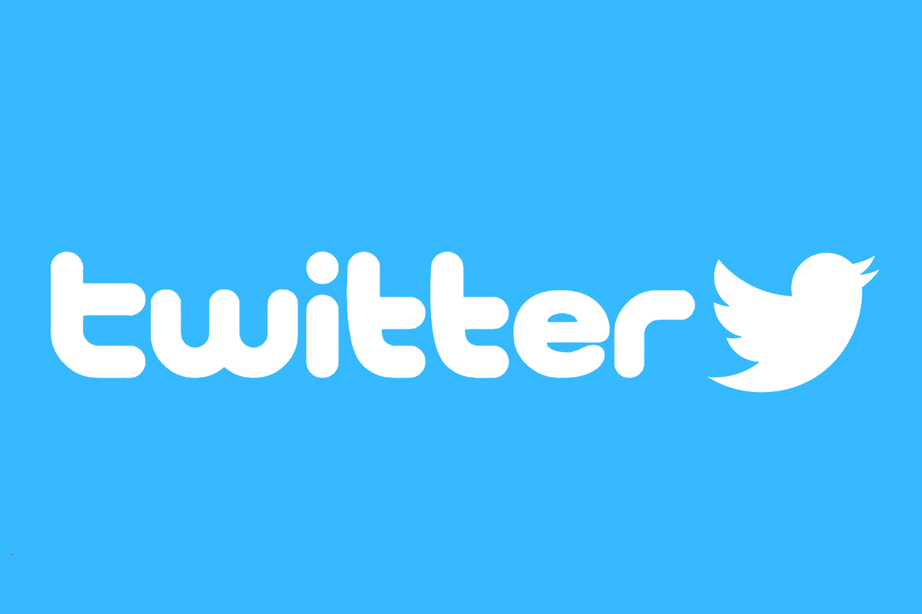 We've noticed that more and more frustrated travellers are dumping the use of a letter or email to make a complaint and taking to twitter to highlight bad customer service.  It would seem now that tweeting a complaint gets a fast response and hopefully a positive resolution.  So do read Donna Ferguson's article 'There's nothing like #complain to get your travel problem dealt with which was published in The Observer – we thought it was very interesting.
http://www.theguardian.com/money/2014/sep/15/travel-complaint-twitter-transport-customer-care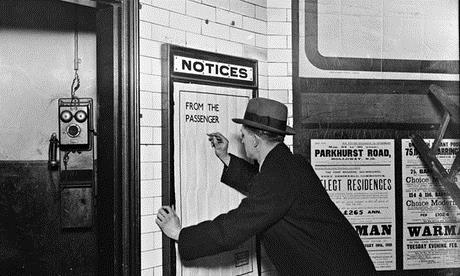 In 1922 you could make your complaints known about public transport on a complaints board. Today's traveller can take to Twitter.

Photograph: Topical Press Agency/Hulton Archive