UK Airlines improve punctuality performance for four years in a row
 EU Regulation 261/2004 is working!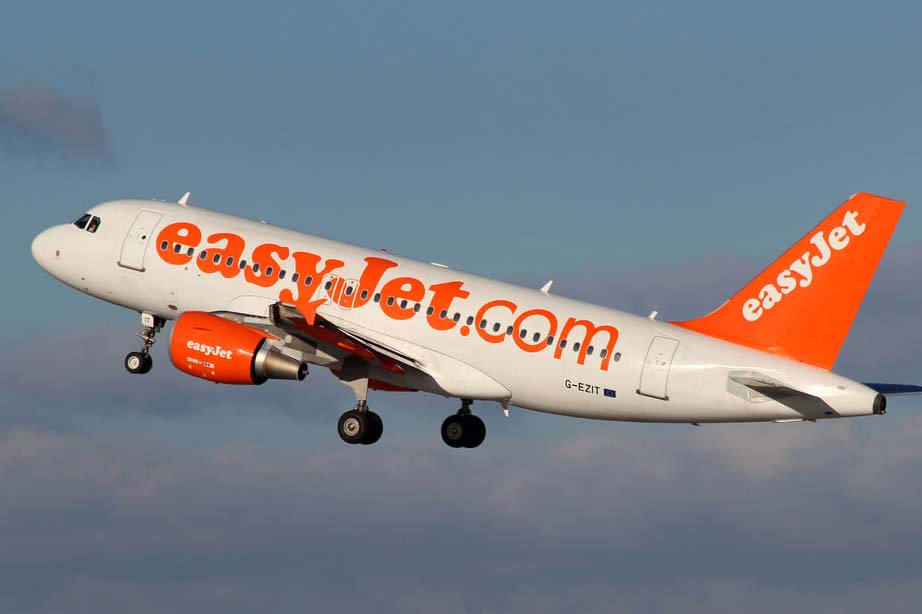 UK airline operators have decreased the number of delayed* flights by nearly 4.5% this summer according to figures from EUclaim.  The four year decline in delays in the UK is, at least in-part, due to the EU Regulation 26/2004 state the flight data specialist.
The best improvement in performance was from Thomas Cook who cut not only the number of delays but also those that were claimable by some 40%.  The only UK airlines not to improve their timekeeping were Jet2 and Virgin who increased claimable delays by 4.22% and 18.03% respectively.
*A claimable delay is one that is delayed by over 3 hours and not subject to a force majeure. The aviation calendar follows the daylight saving period and therefore summer this year ran from 30th March to the 25th October.
"The airlines don't want to be paying compensation and that along with the highly publicised court cases earlier this year has helped to ensure that they have become more reliable." Said Adeline Noorderhaven, UK manager, EUclaim.  "We're happy that standards for passengers are improving but we're ready to take on airlines should they fail their customers." She continued.